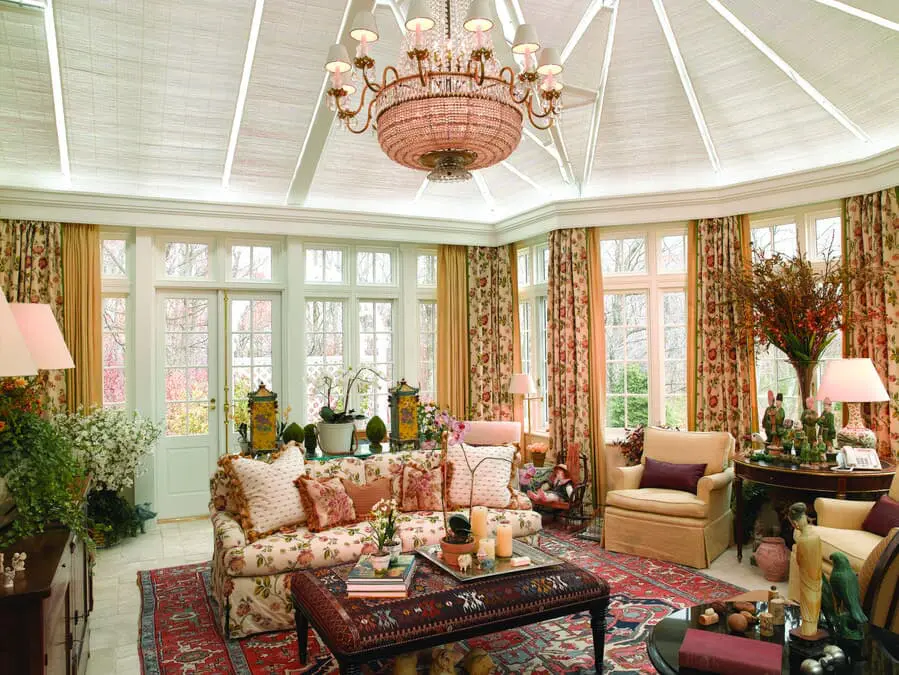 At Renaissance Conservatories, our mission is simple: To deliver a product that exceeds your expectations.

We here at Renaissance Conservatories pledge to work diligently with you, to create the perfect conservatory for your home.
Conservatory design can be an arduous task.  Renaissance Conservatories has the experience and knowledge to of adding a conservatory to your clients' homes a seamless and easy building process.  Once you have decided to use our company to supply your clients' conservatories, we will give you all the necessary tools to complete a custom design befitting of your clients' homes. Our design team is always available to speak with you to discuss the project as you perfect the design. We pledge to collaborate with you, the architect, the designer and the project's general contractor in order to produce a finished product that your client's will appreciate. Our conservatories are usually our client's favorite room in the house! Feel free to contact us at any time to discuss your project. We look forward at the prospect of participating in your project, and our designers will work with you to turn your concept into a splendid reality.  Discover why architects recommend us, and builders prefer us!