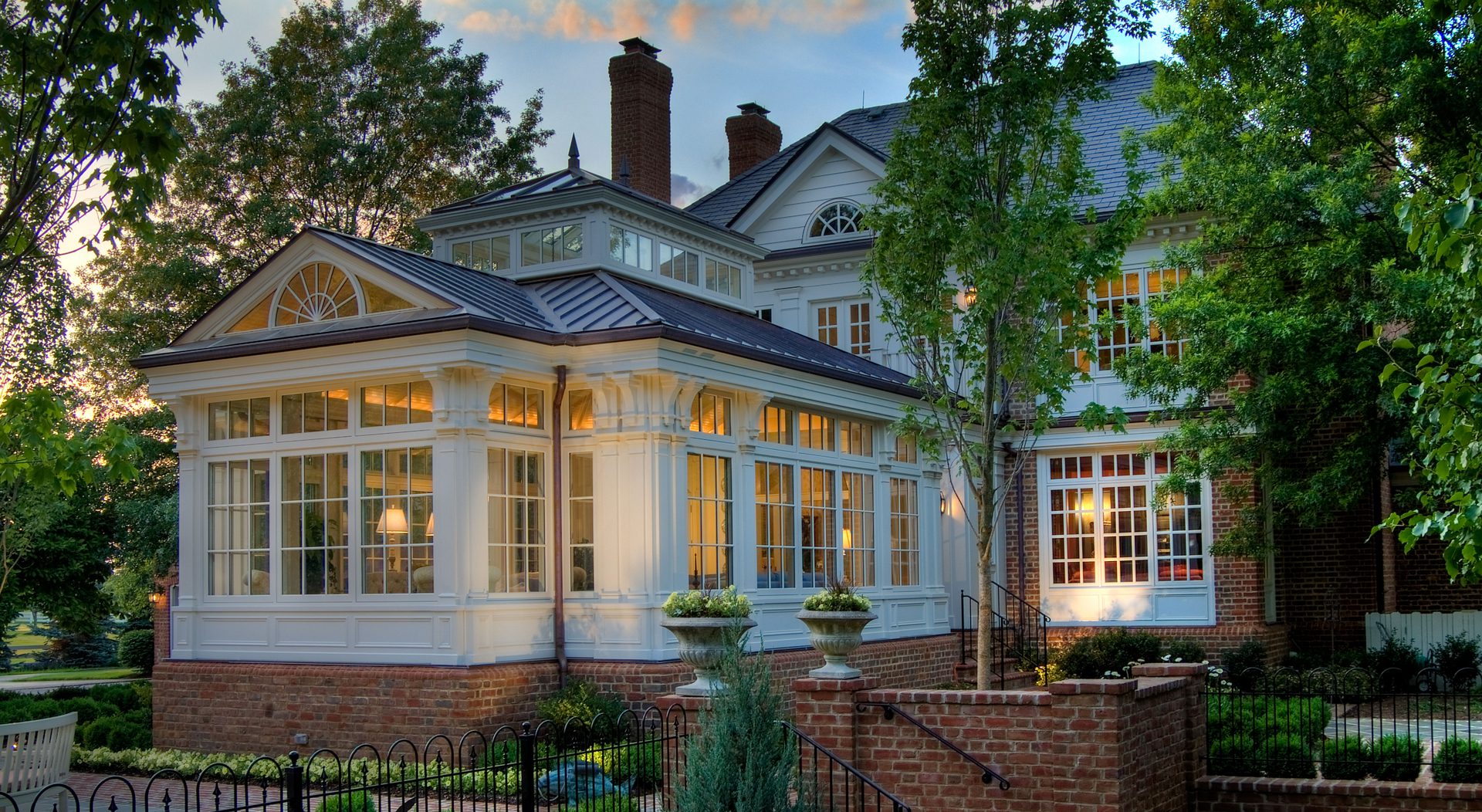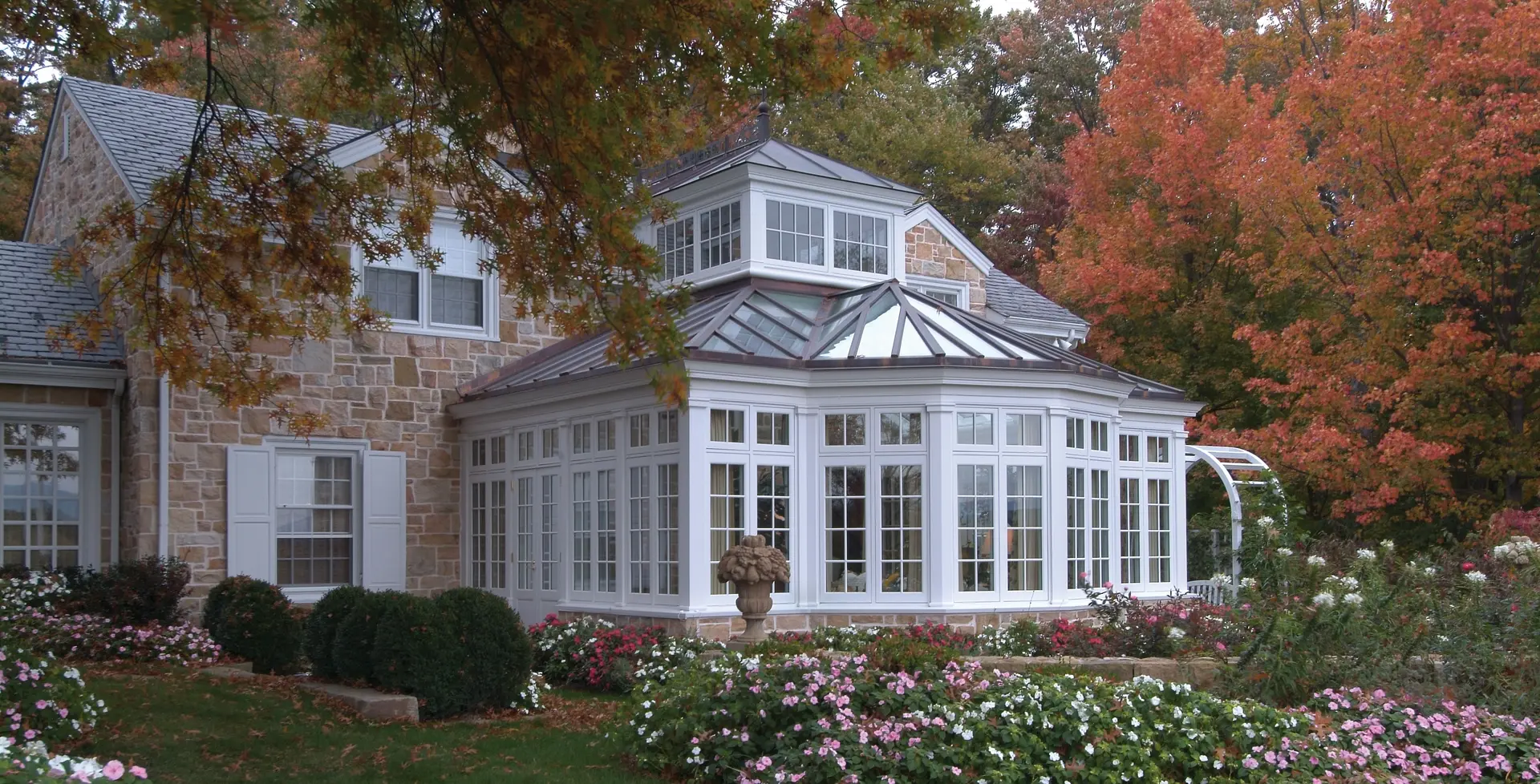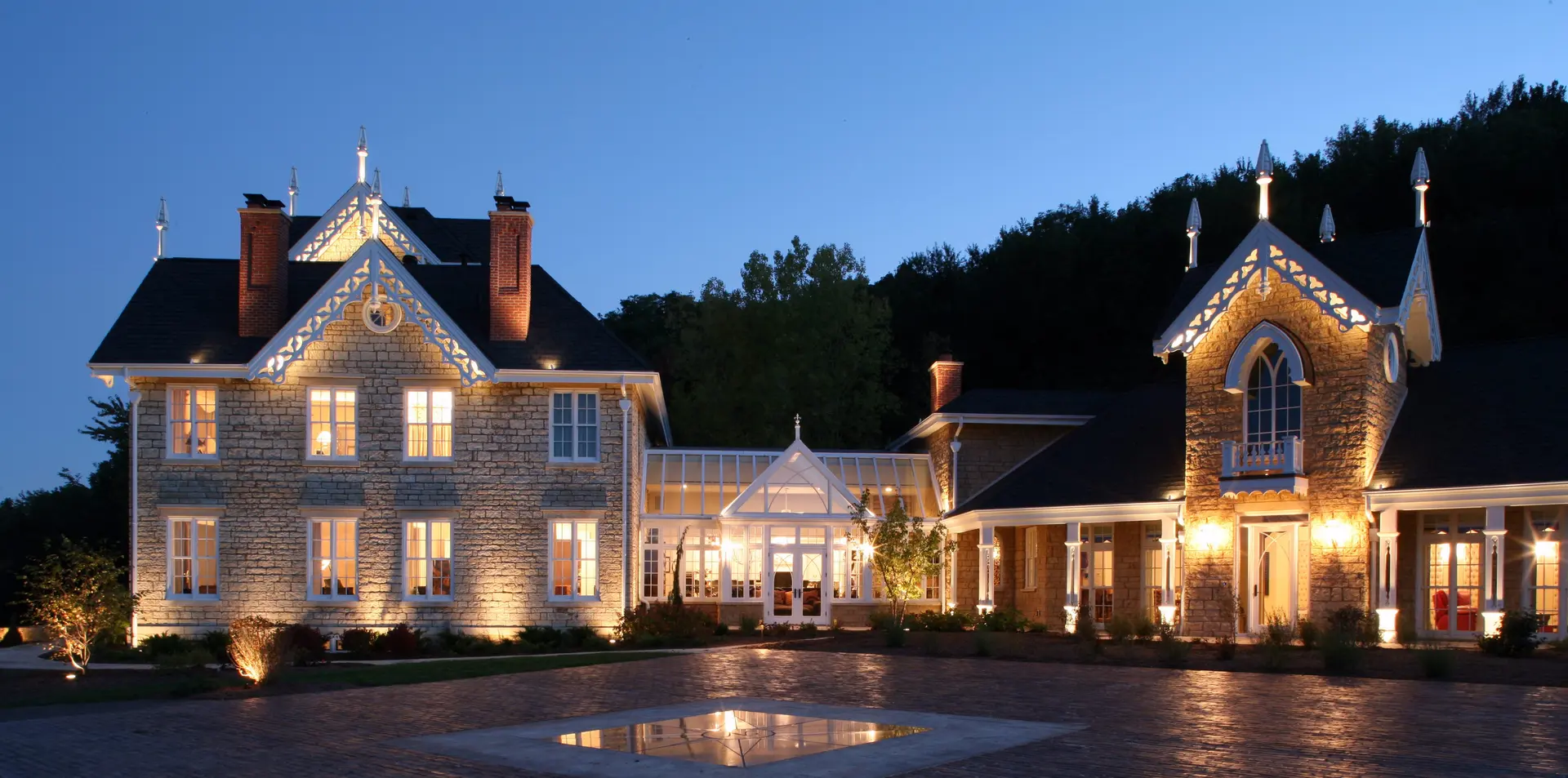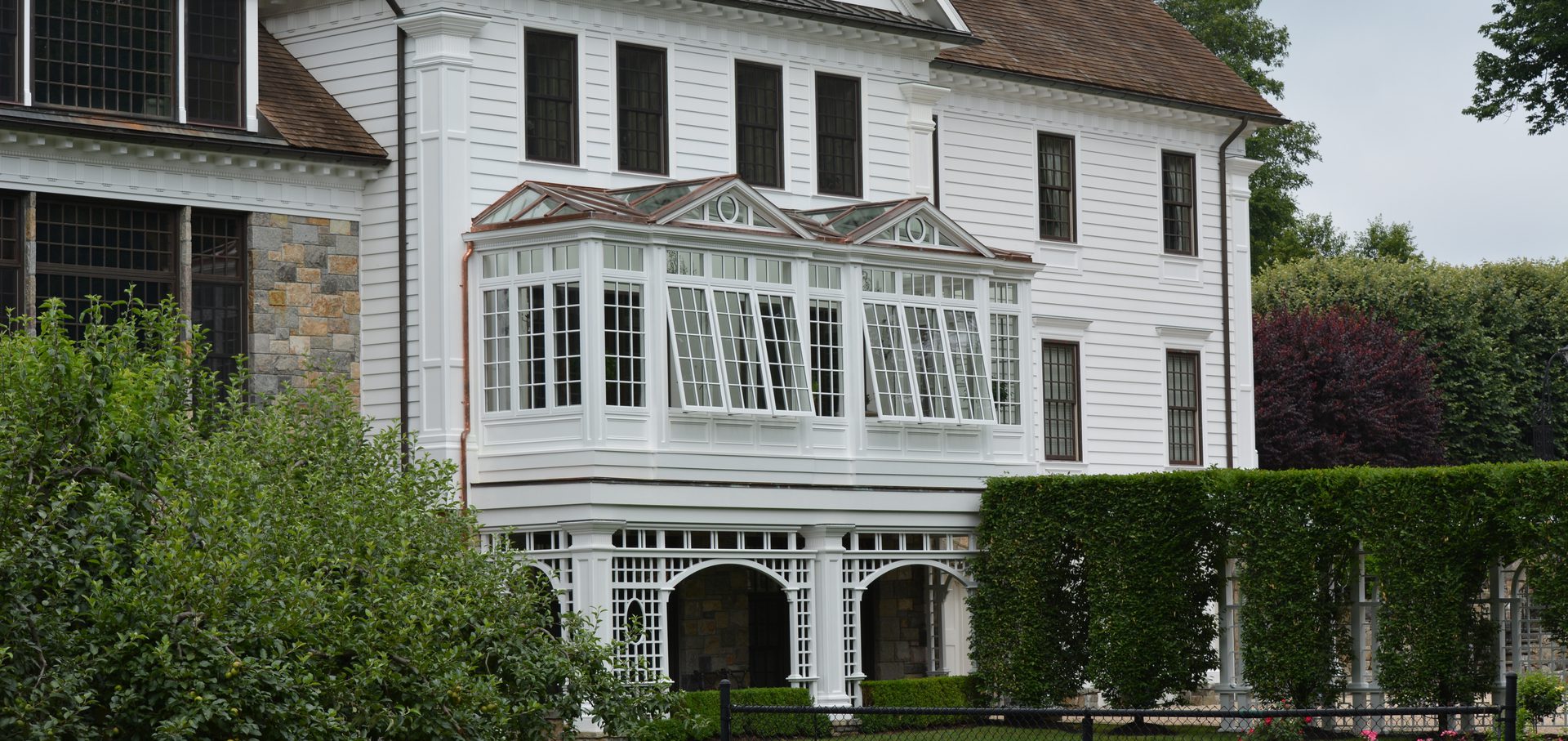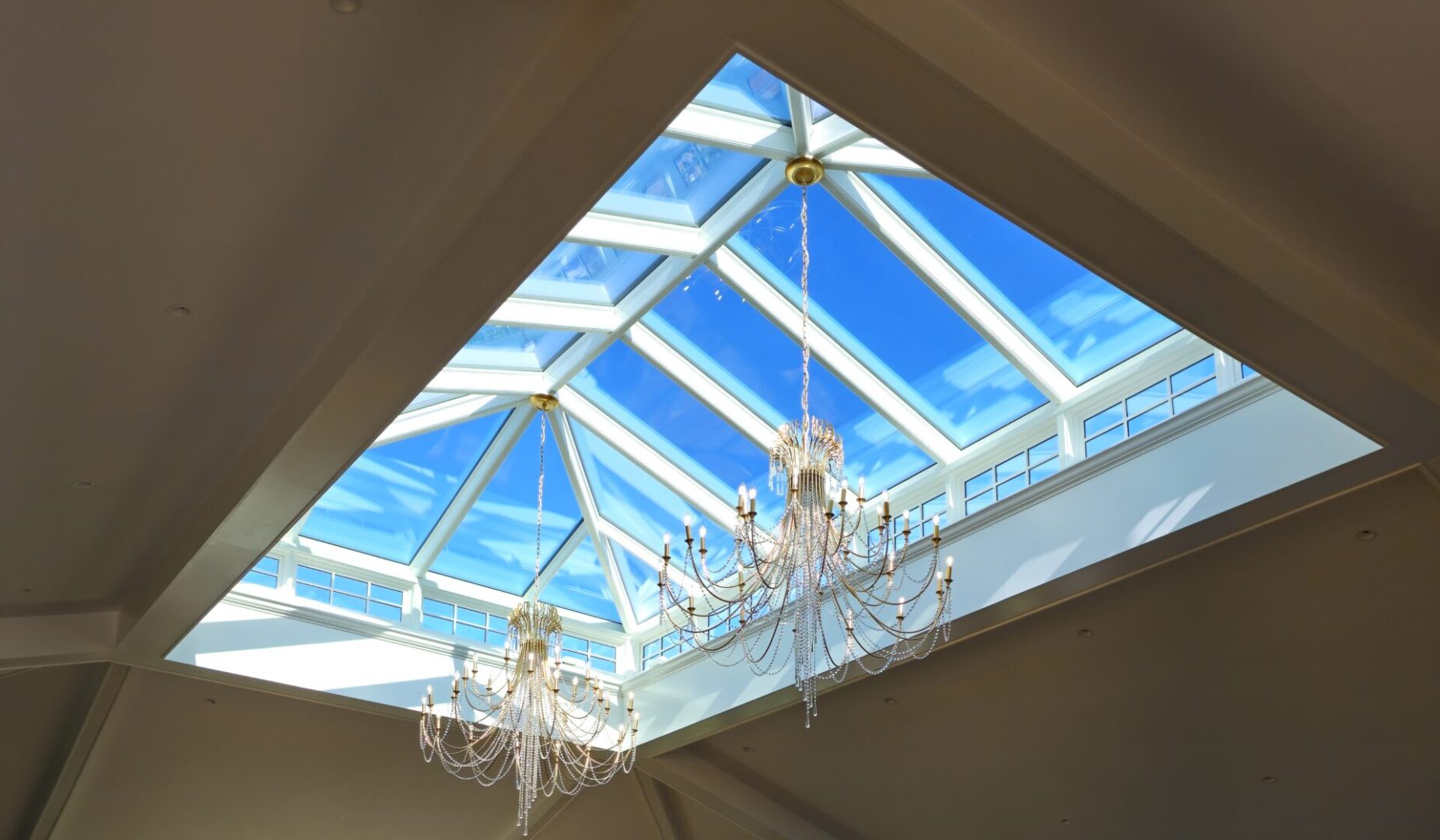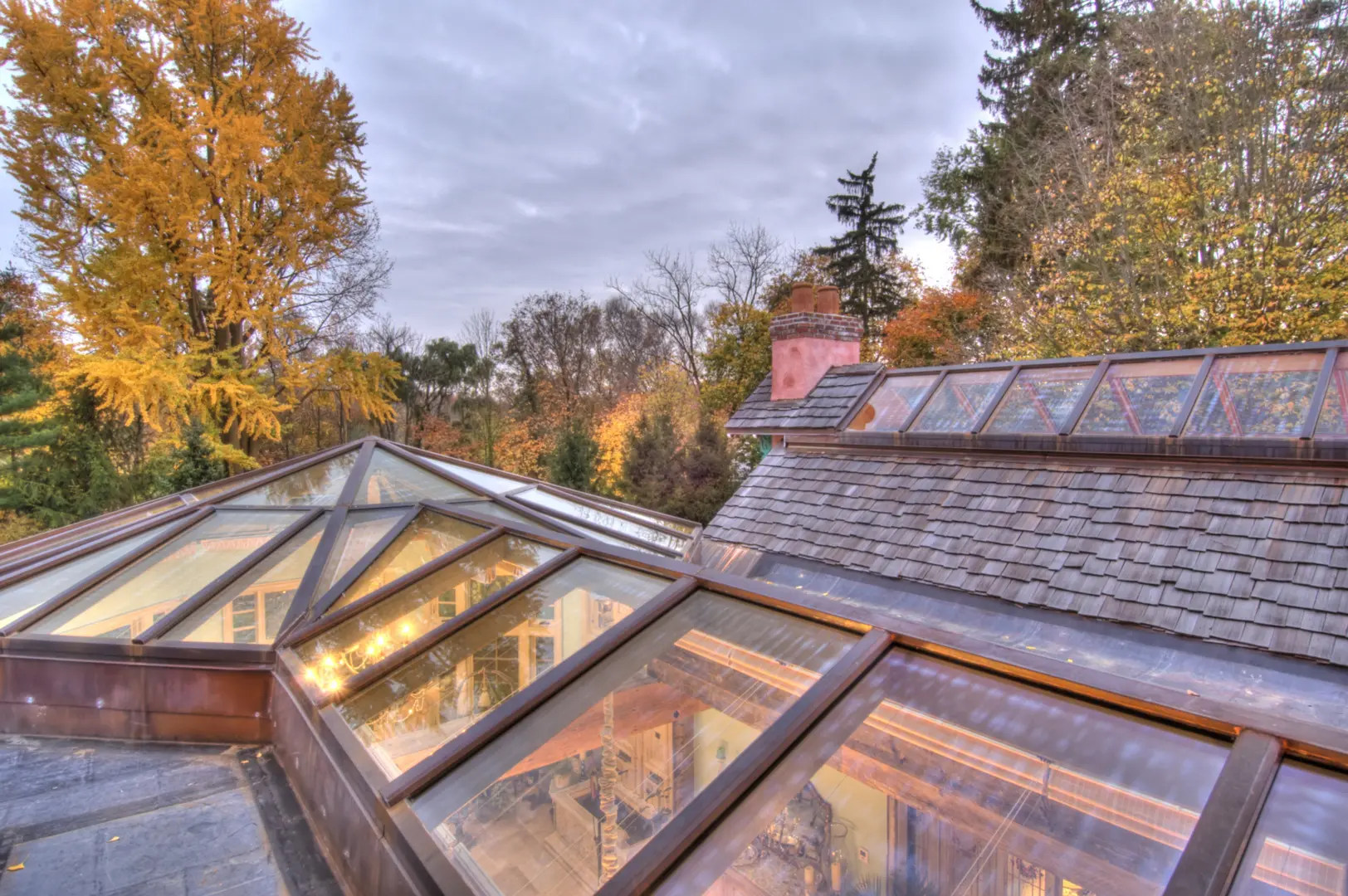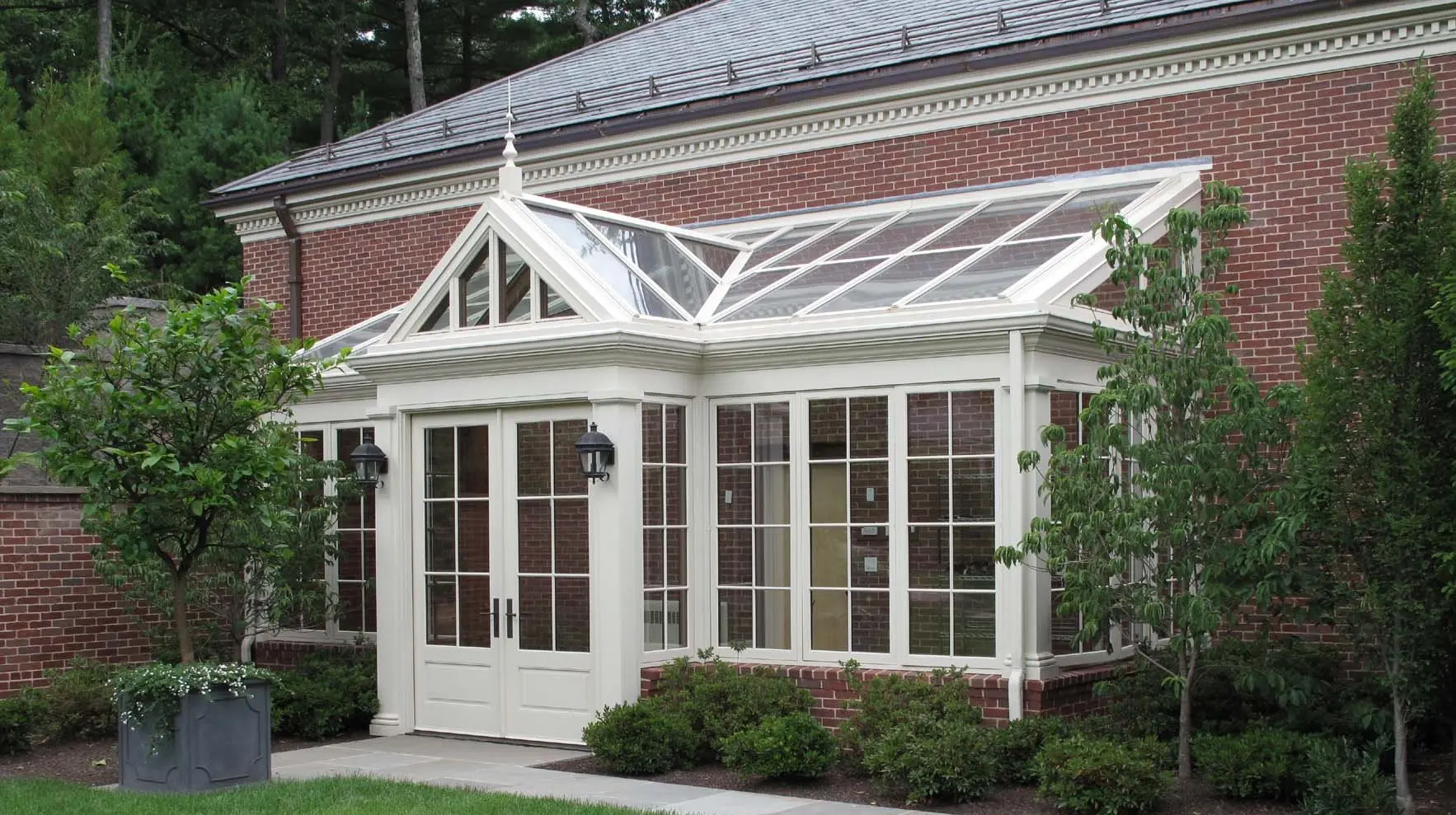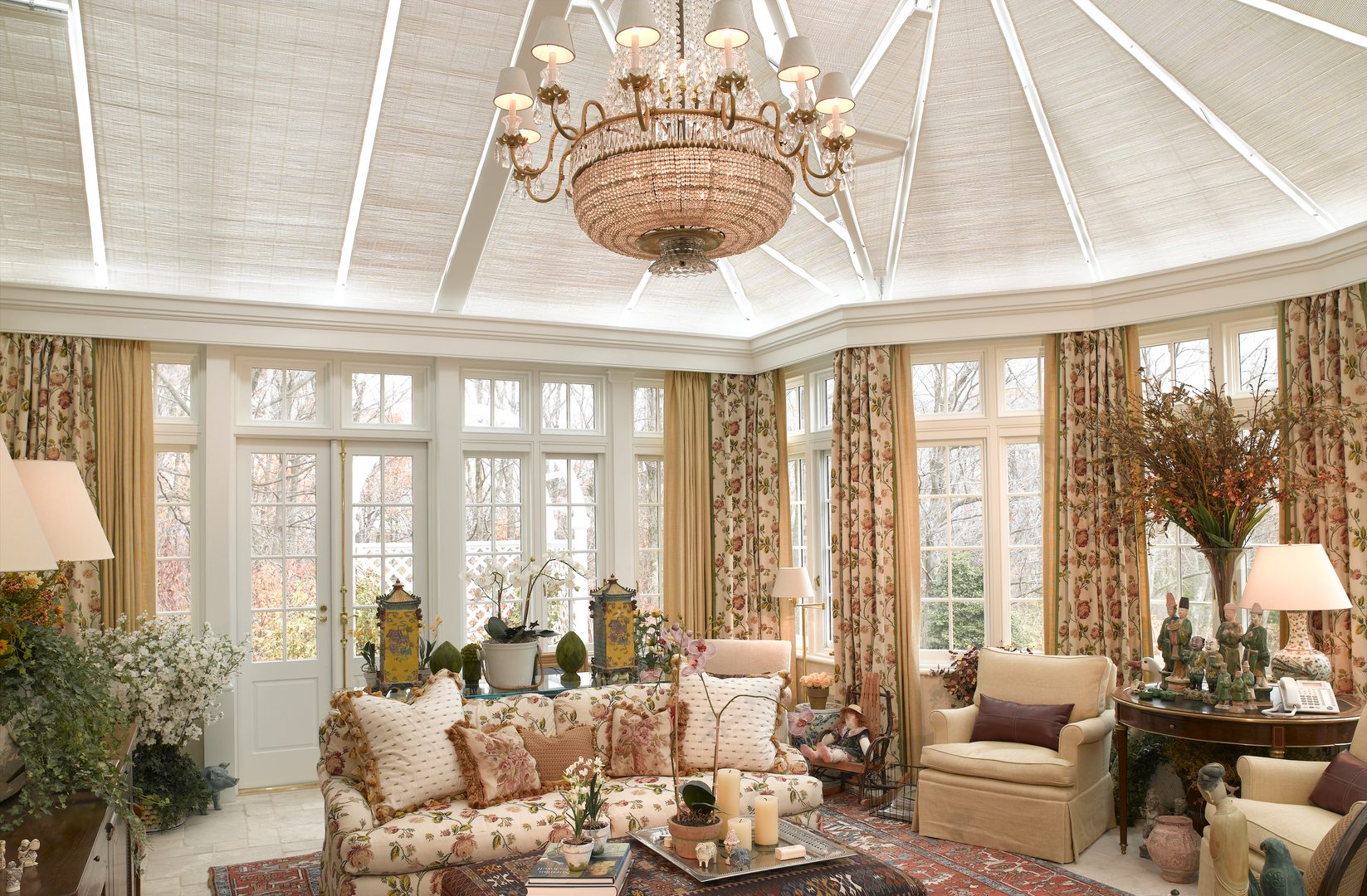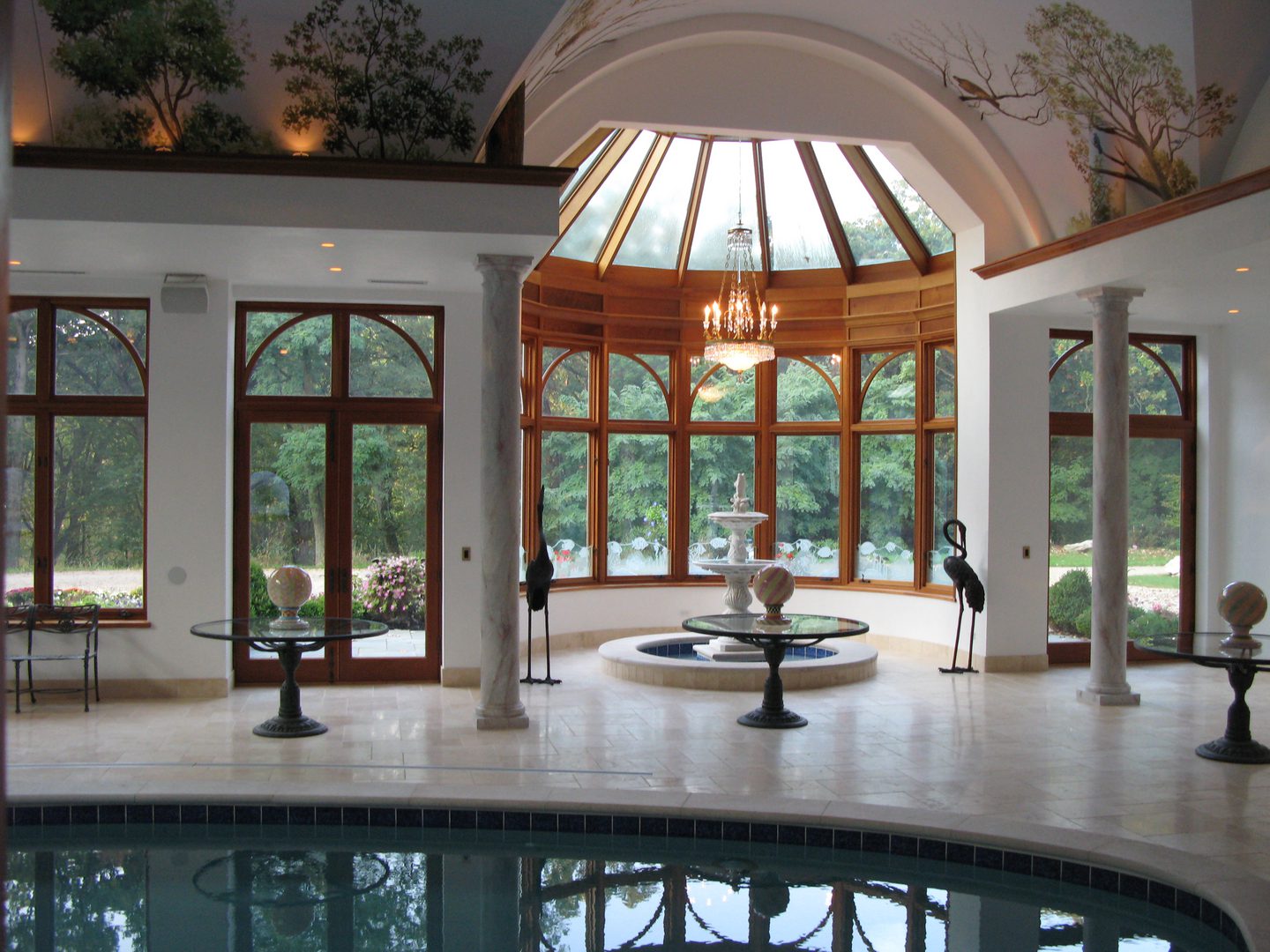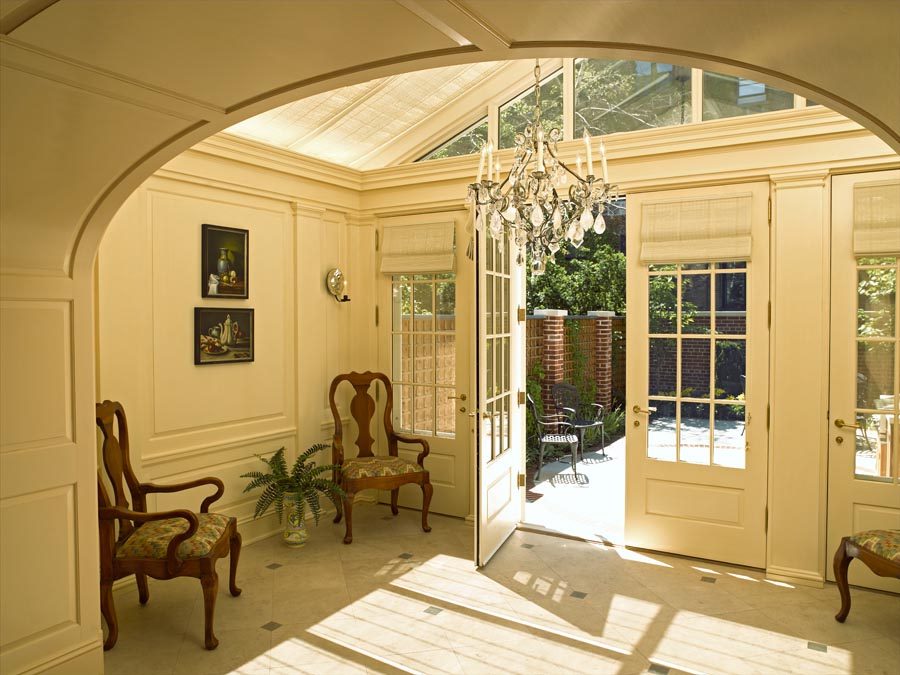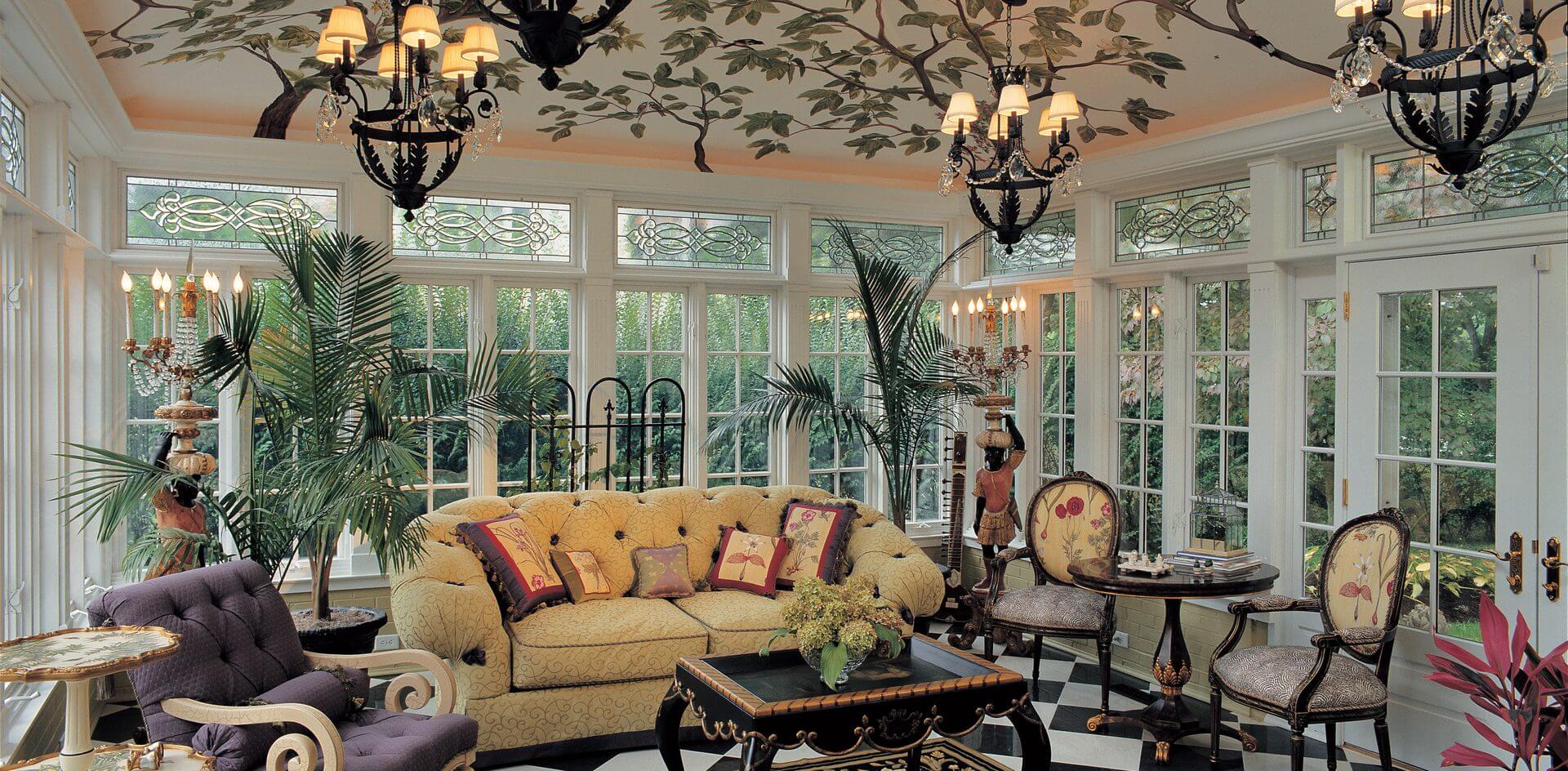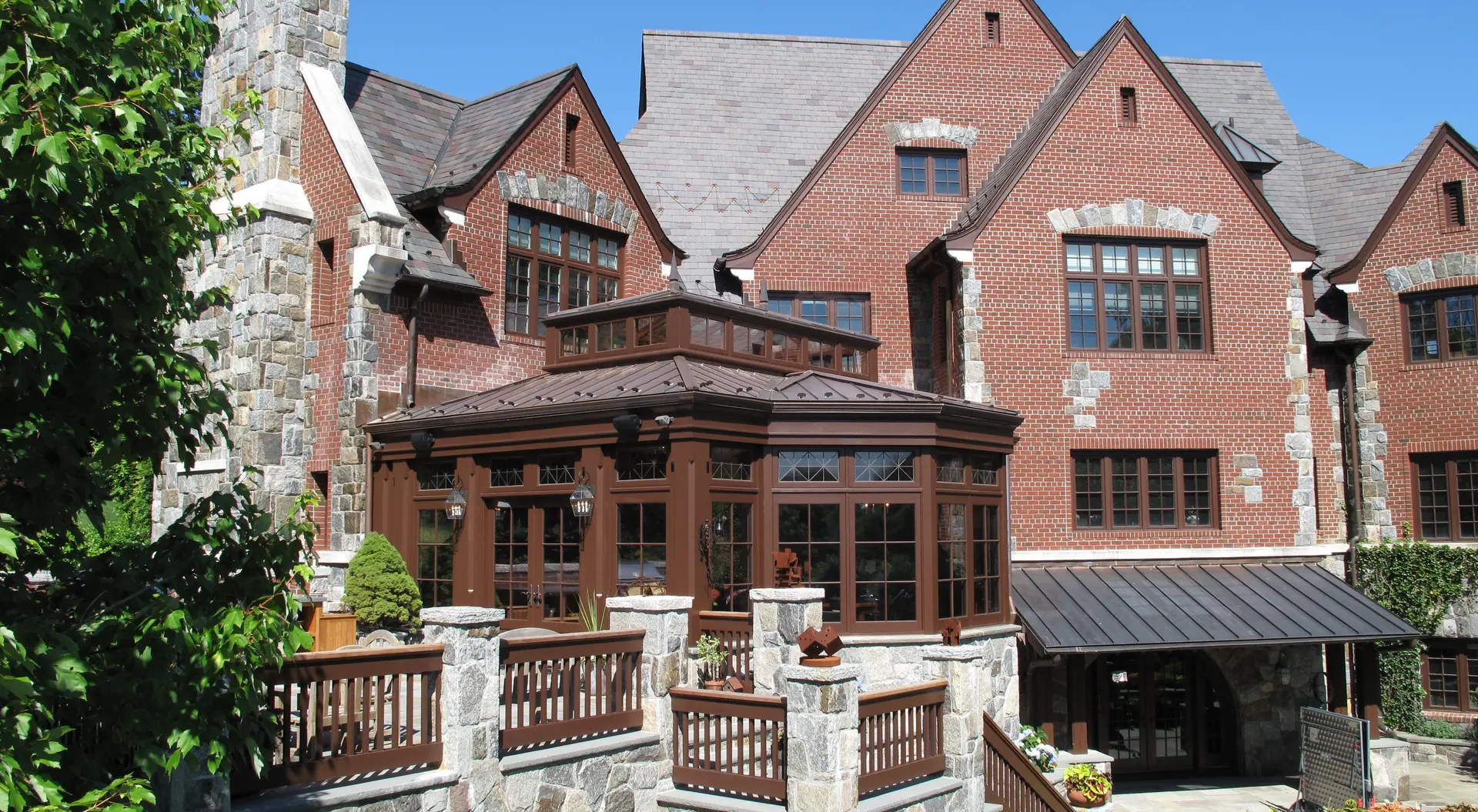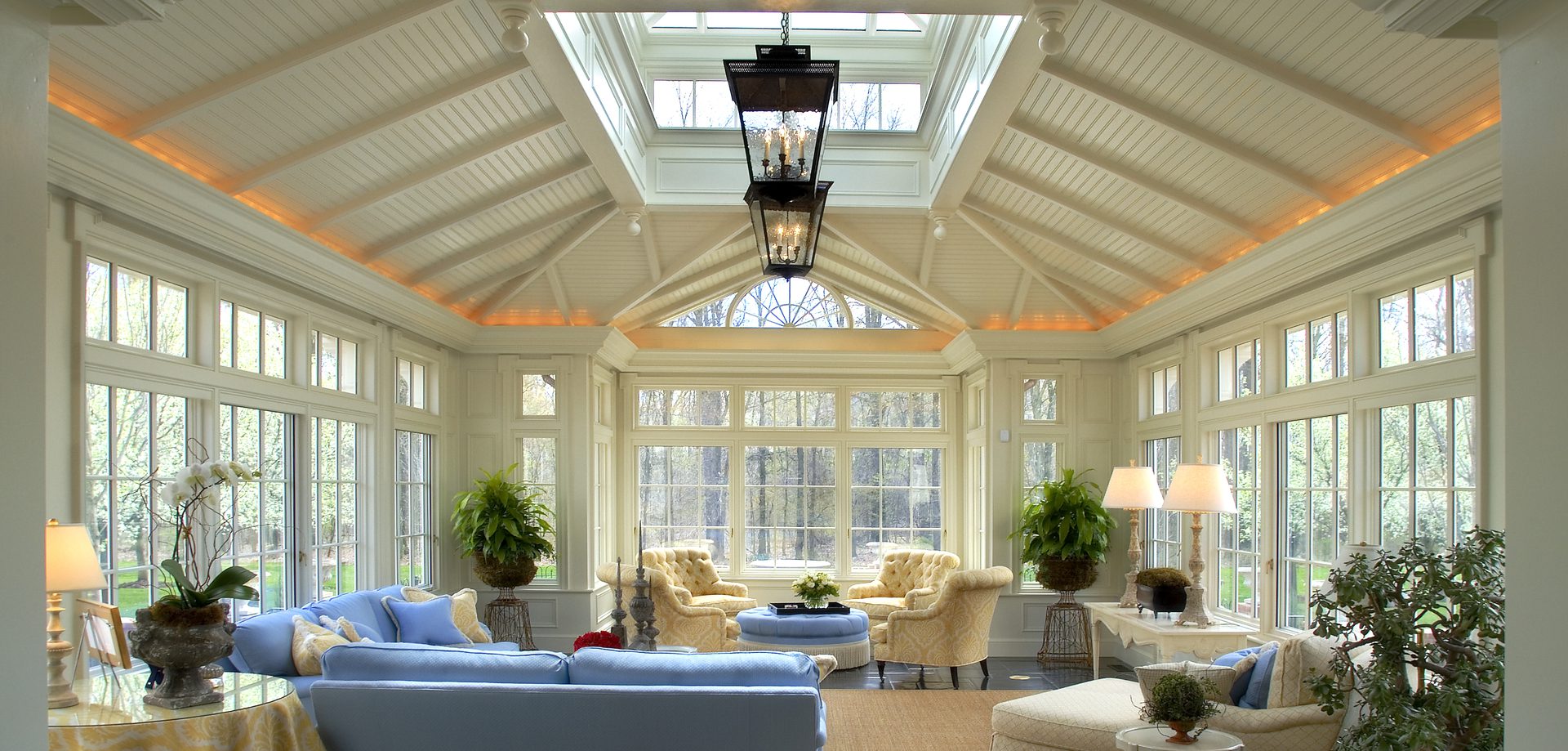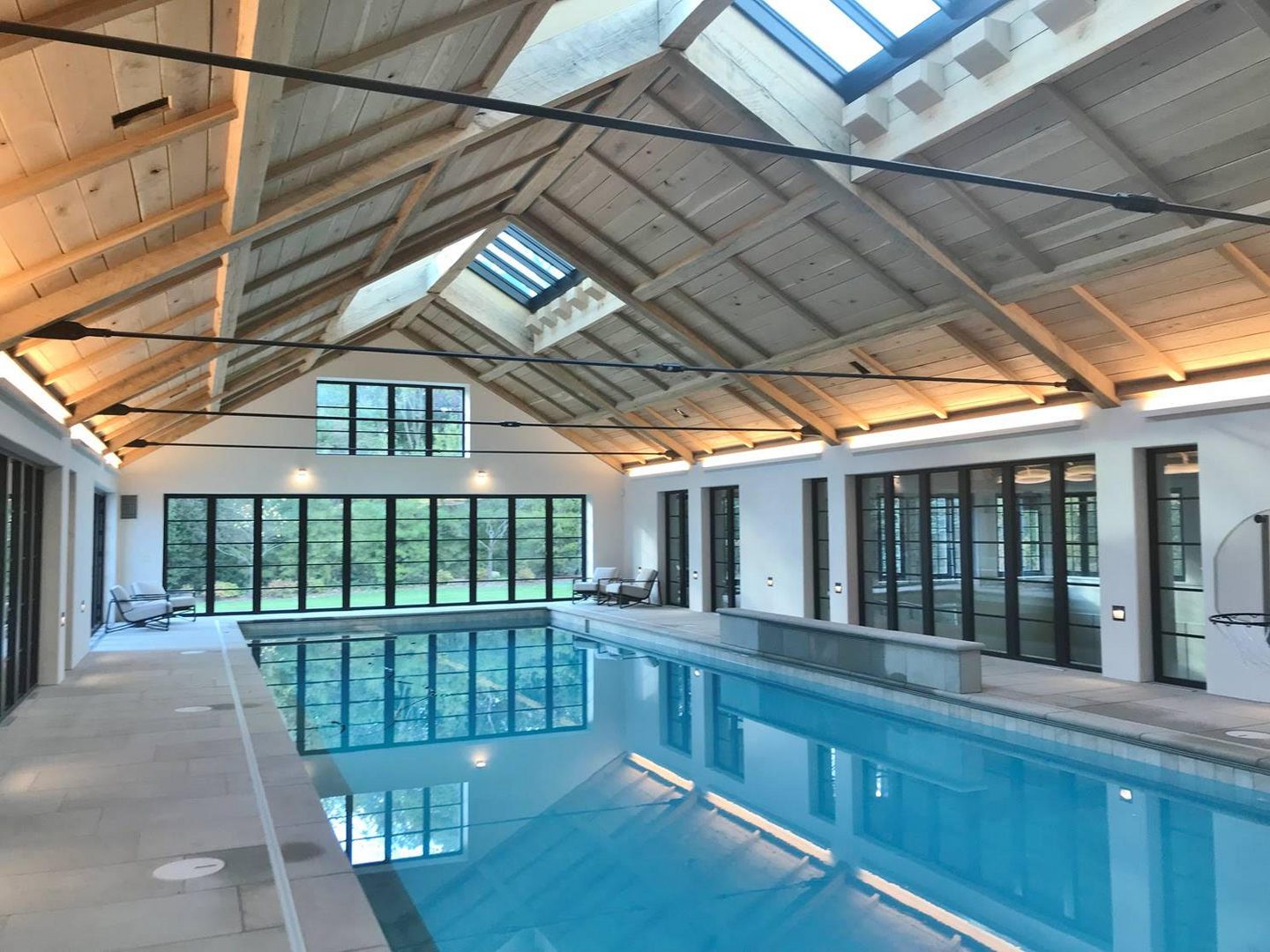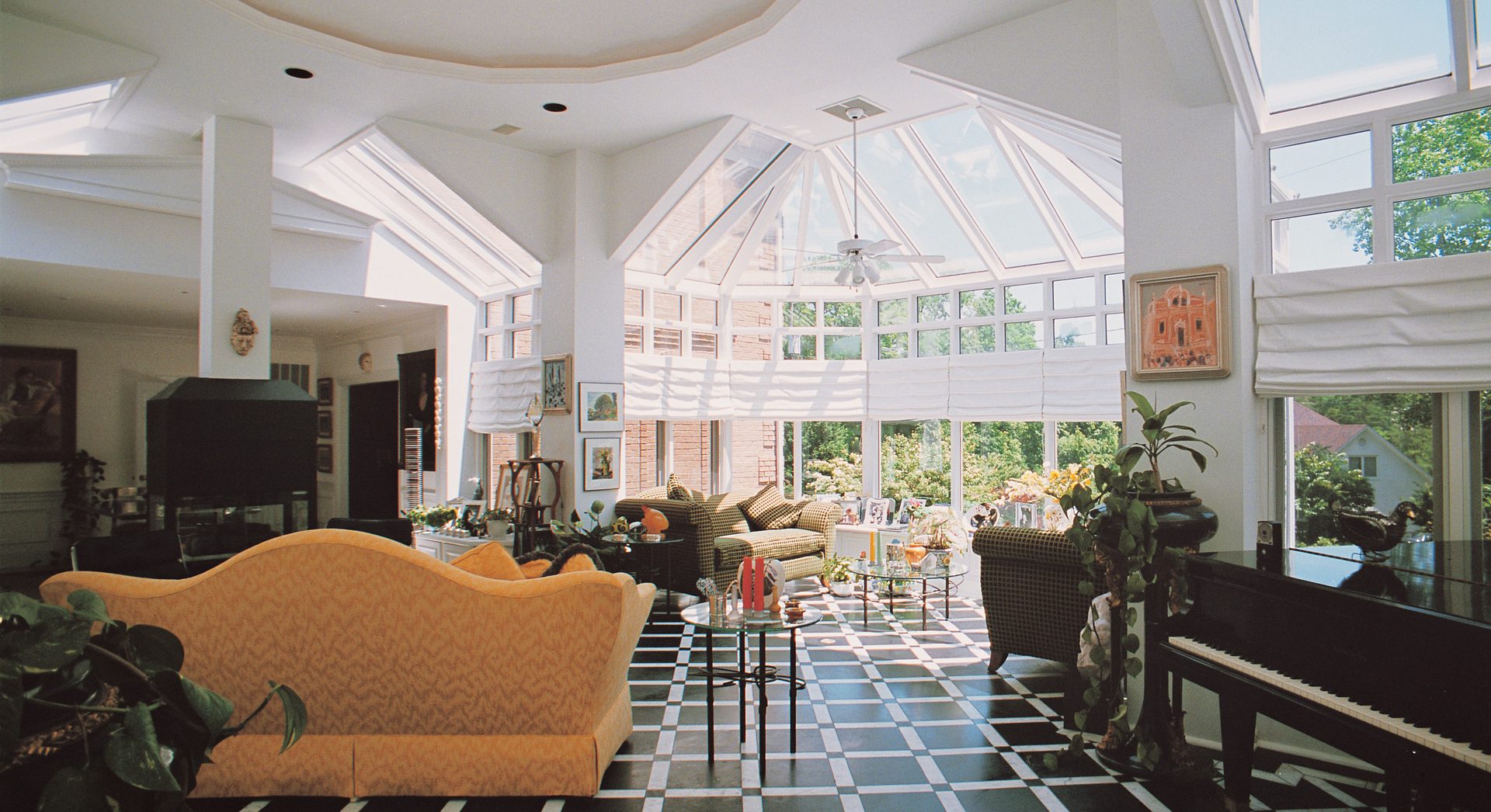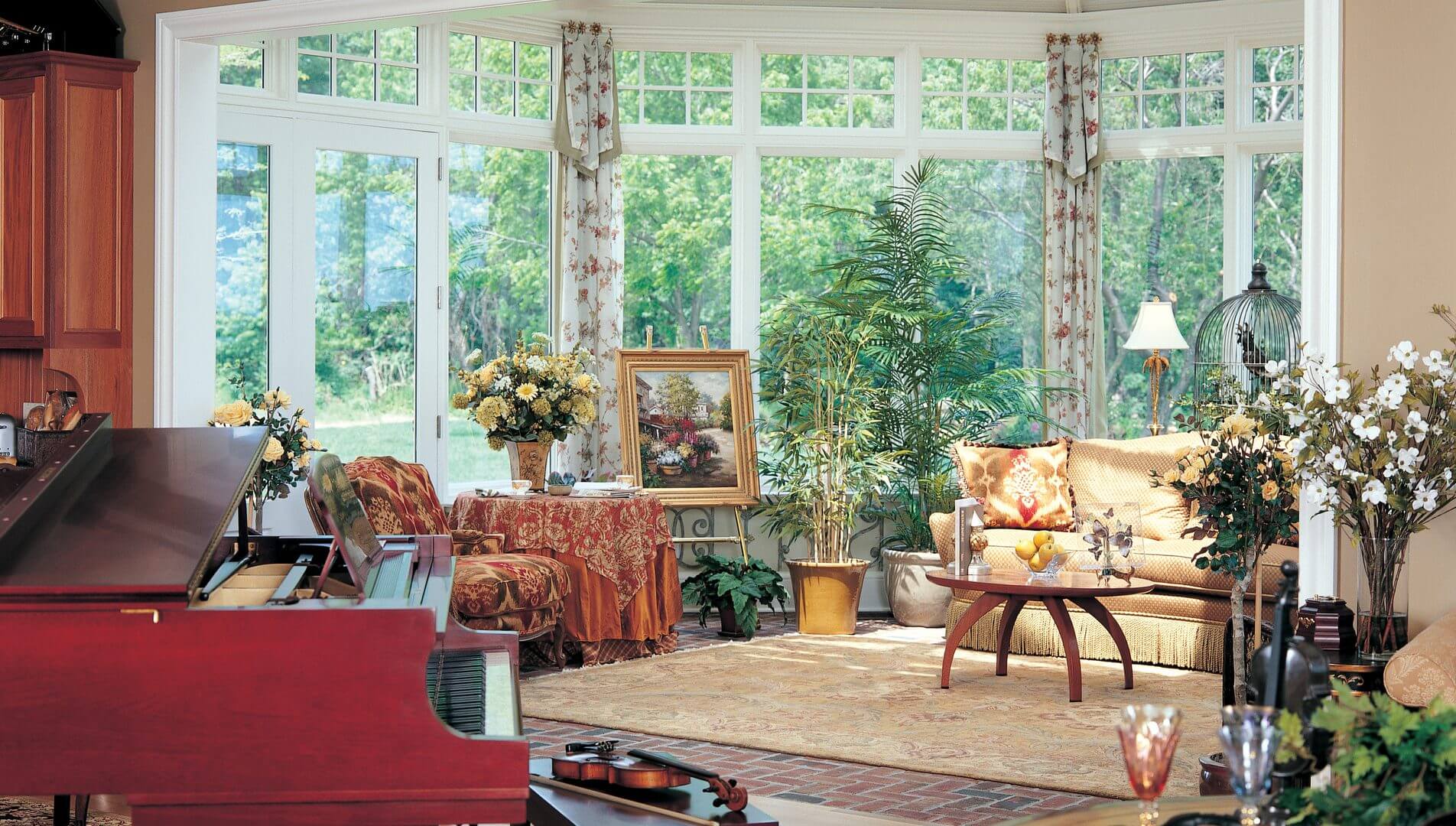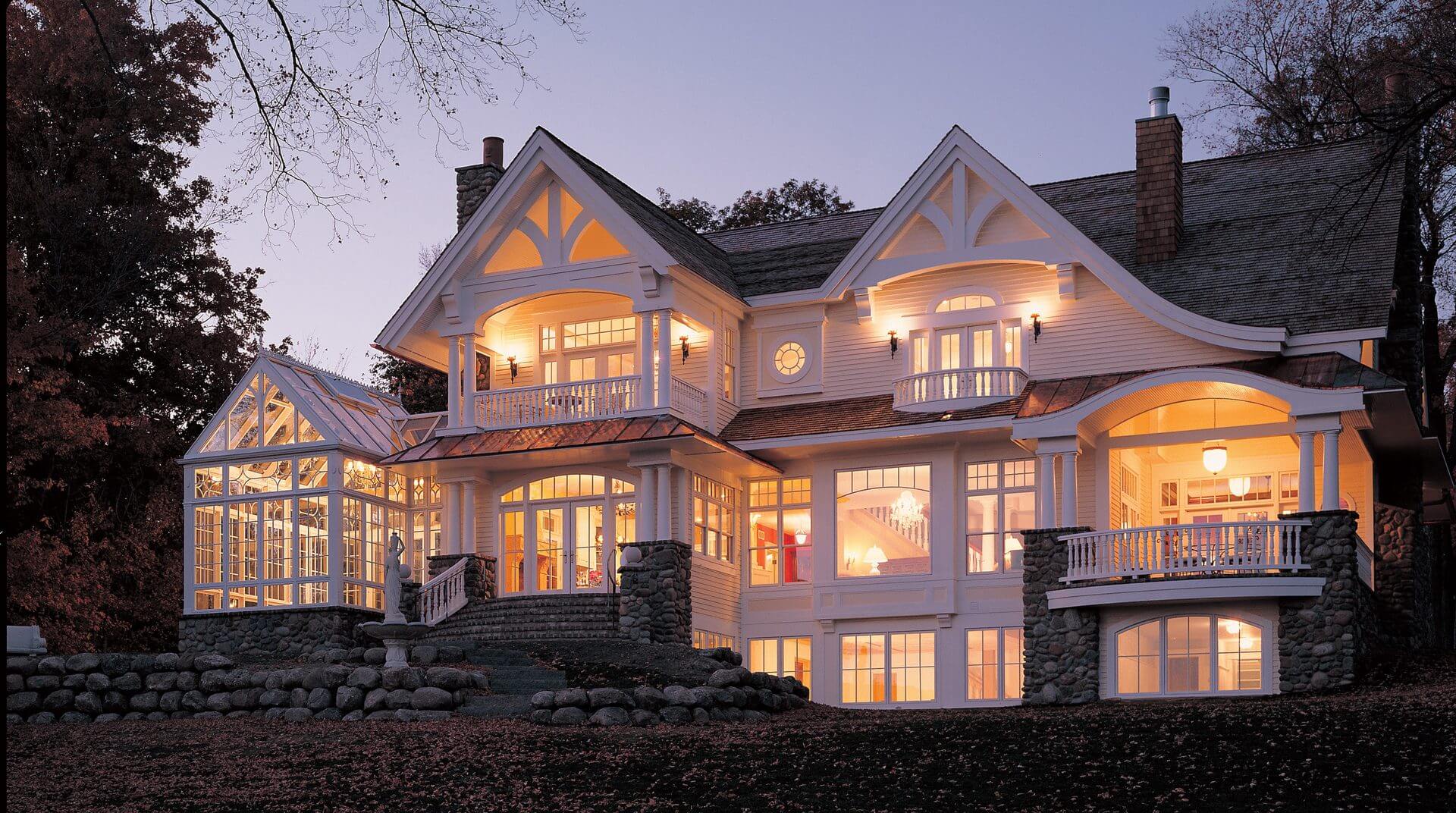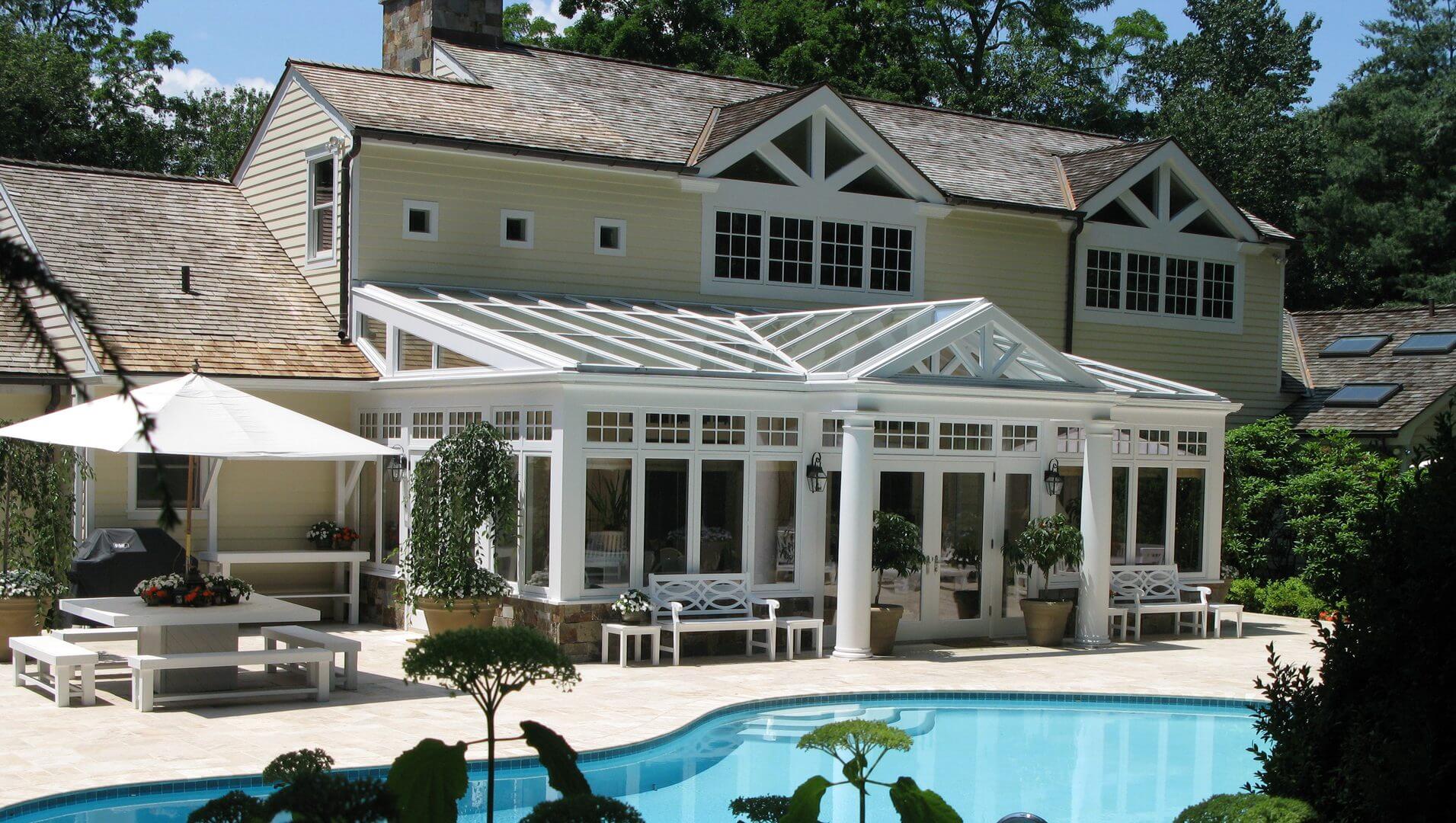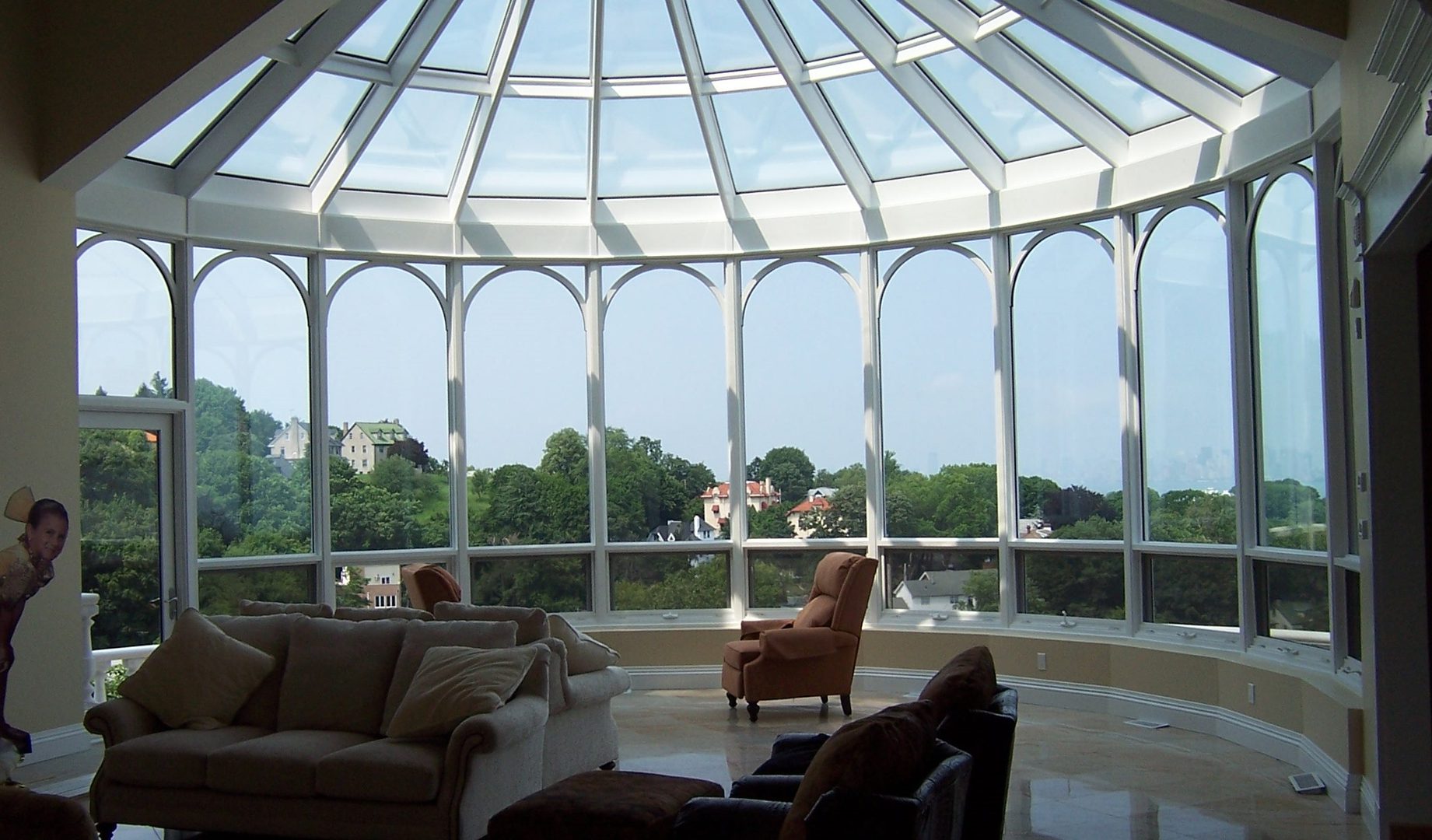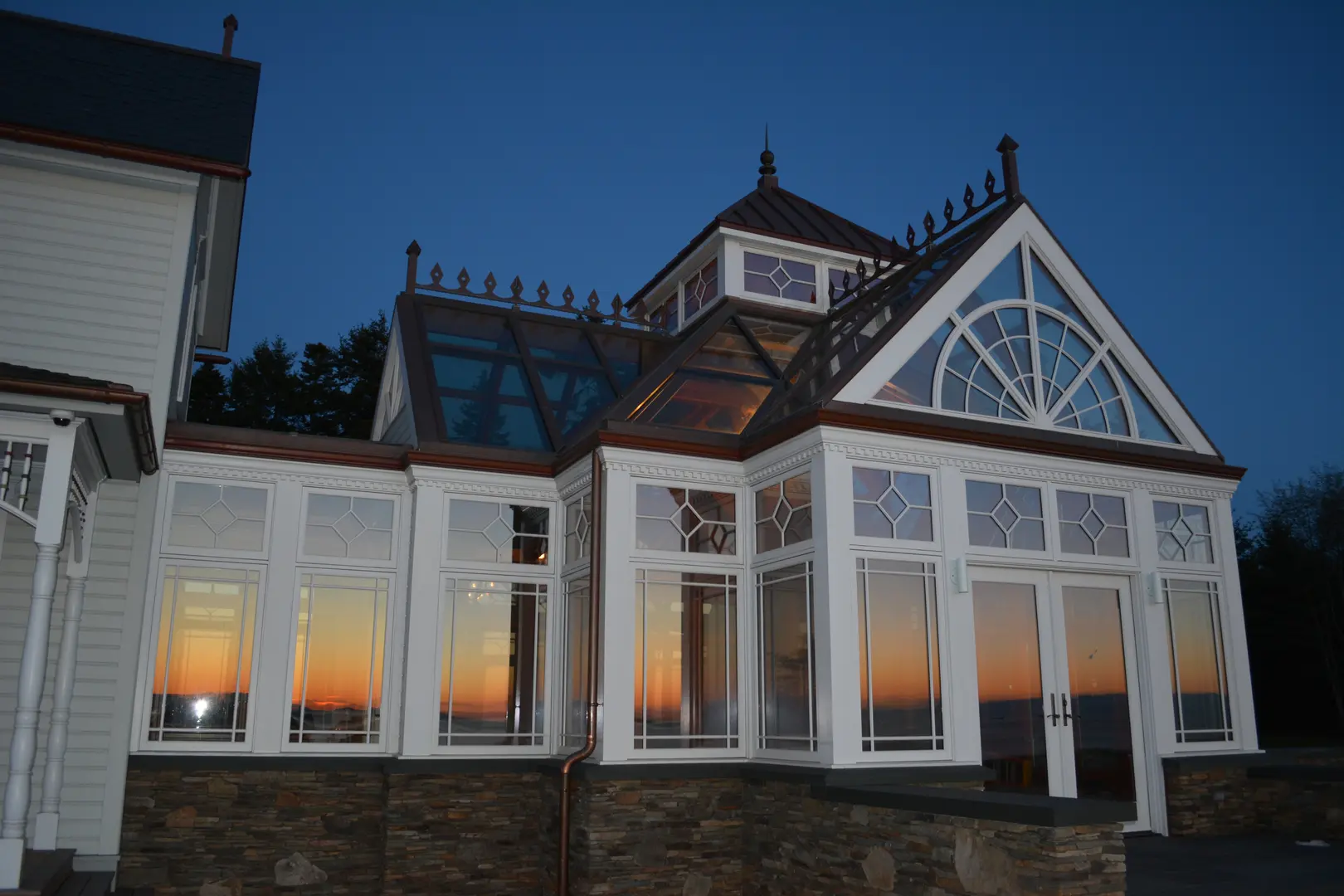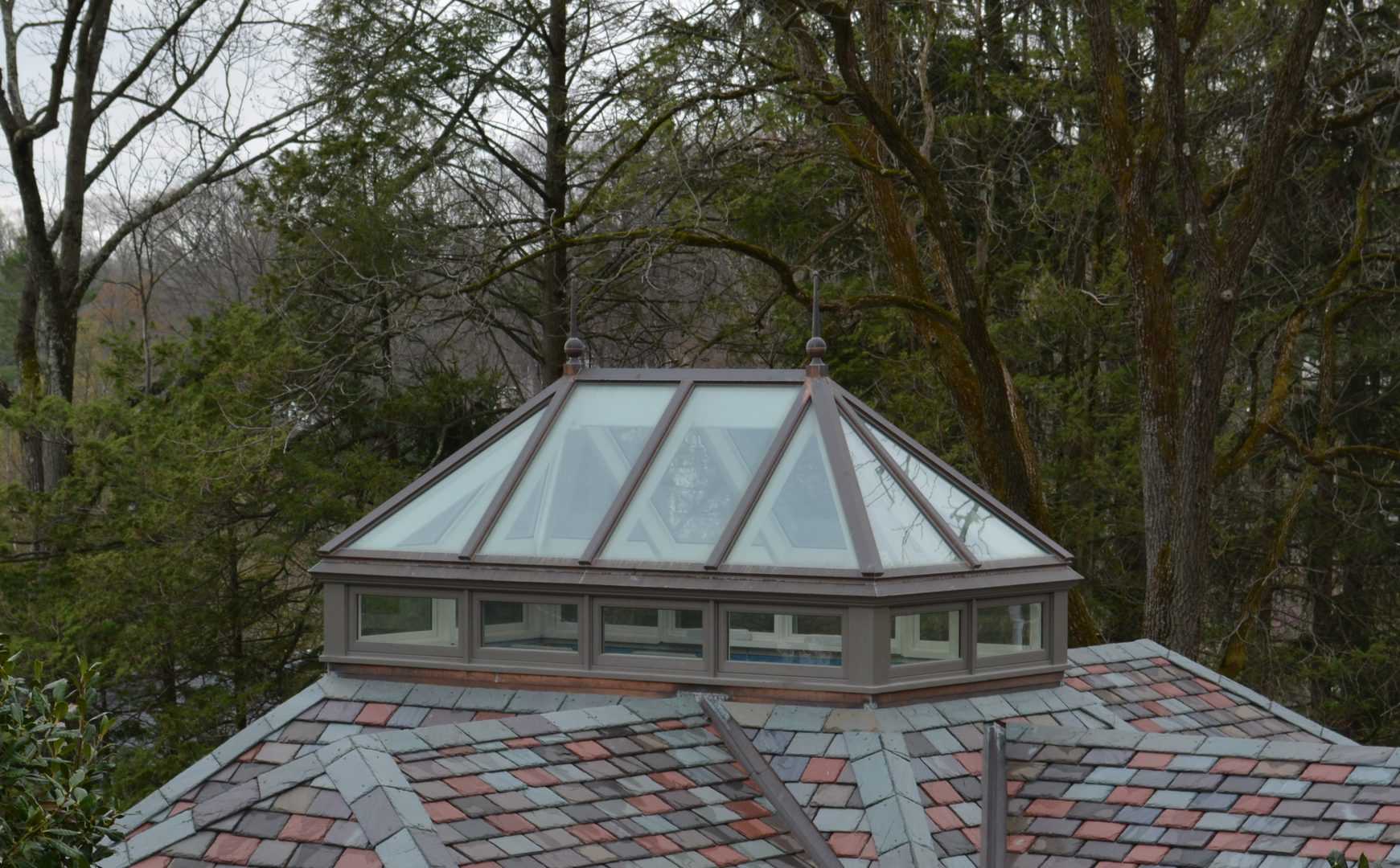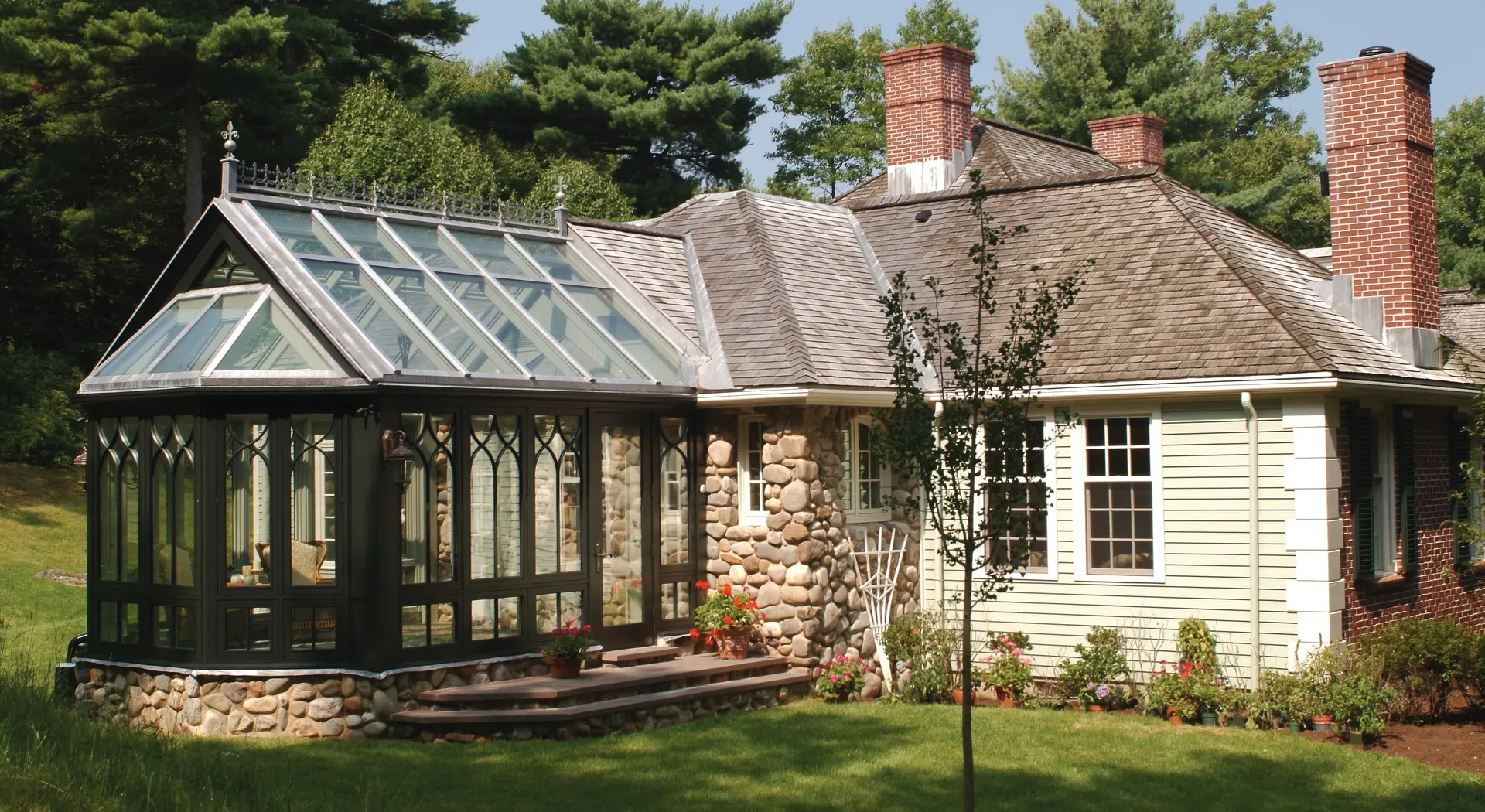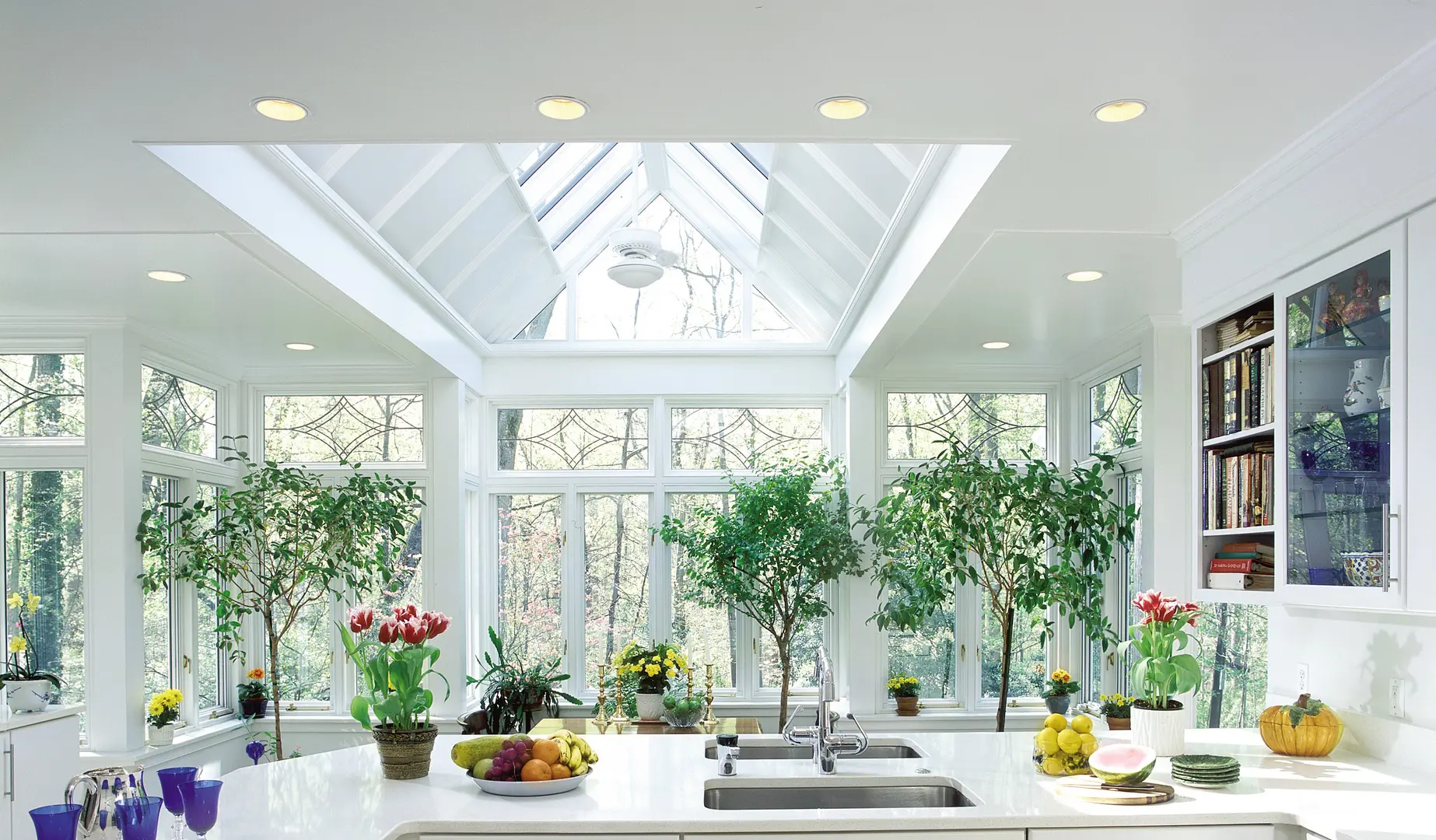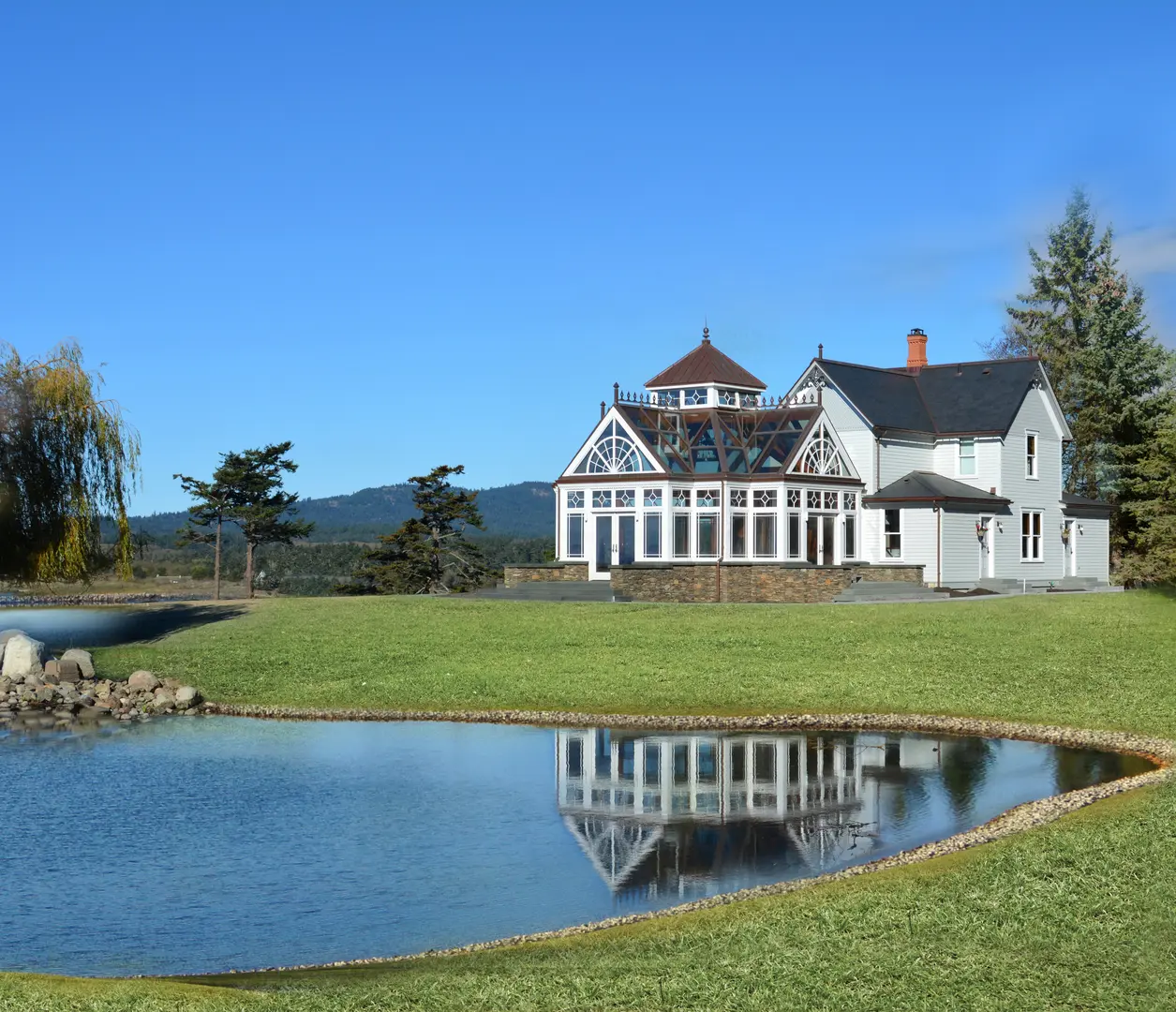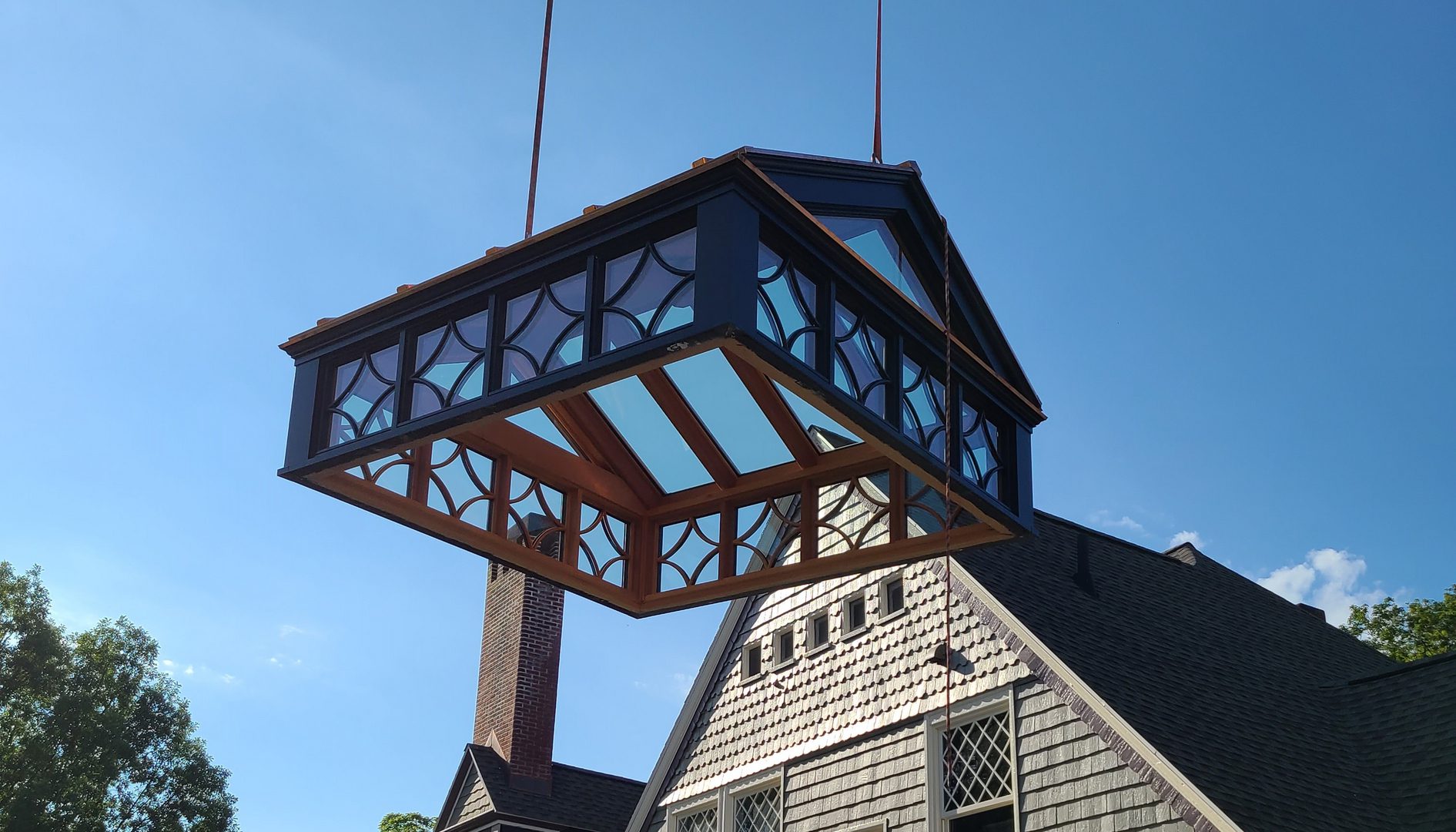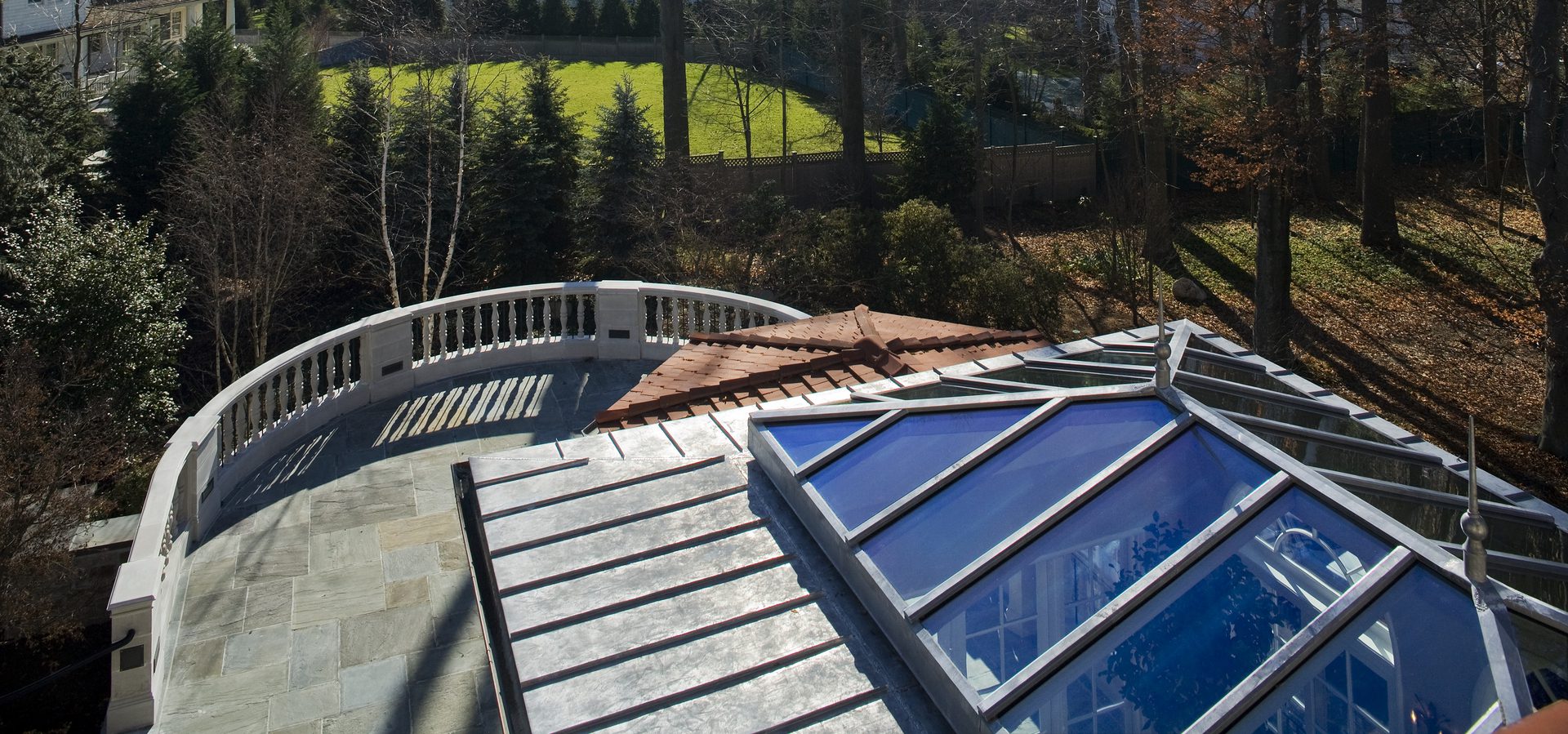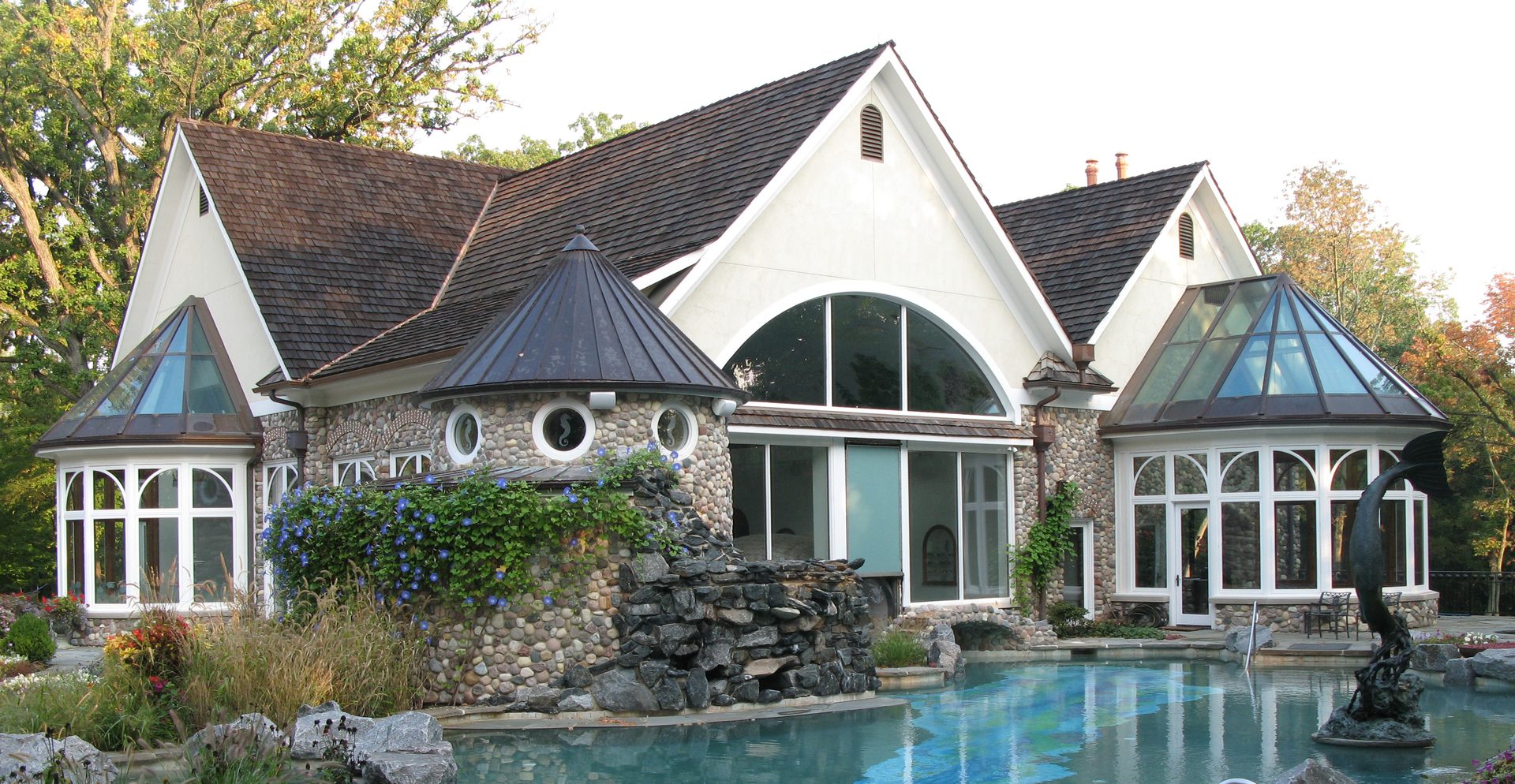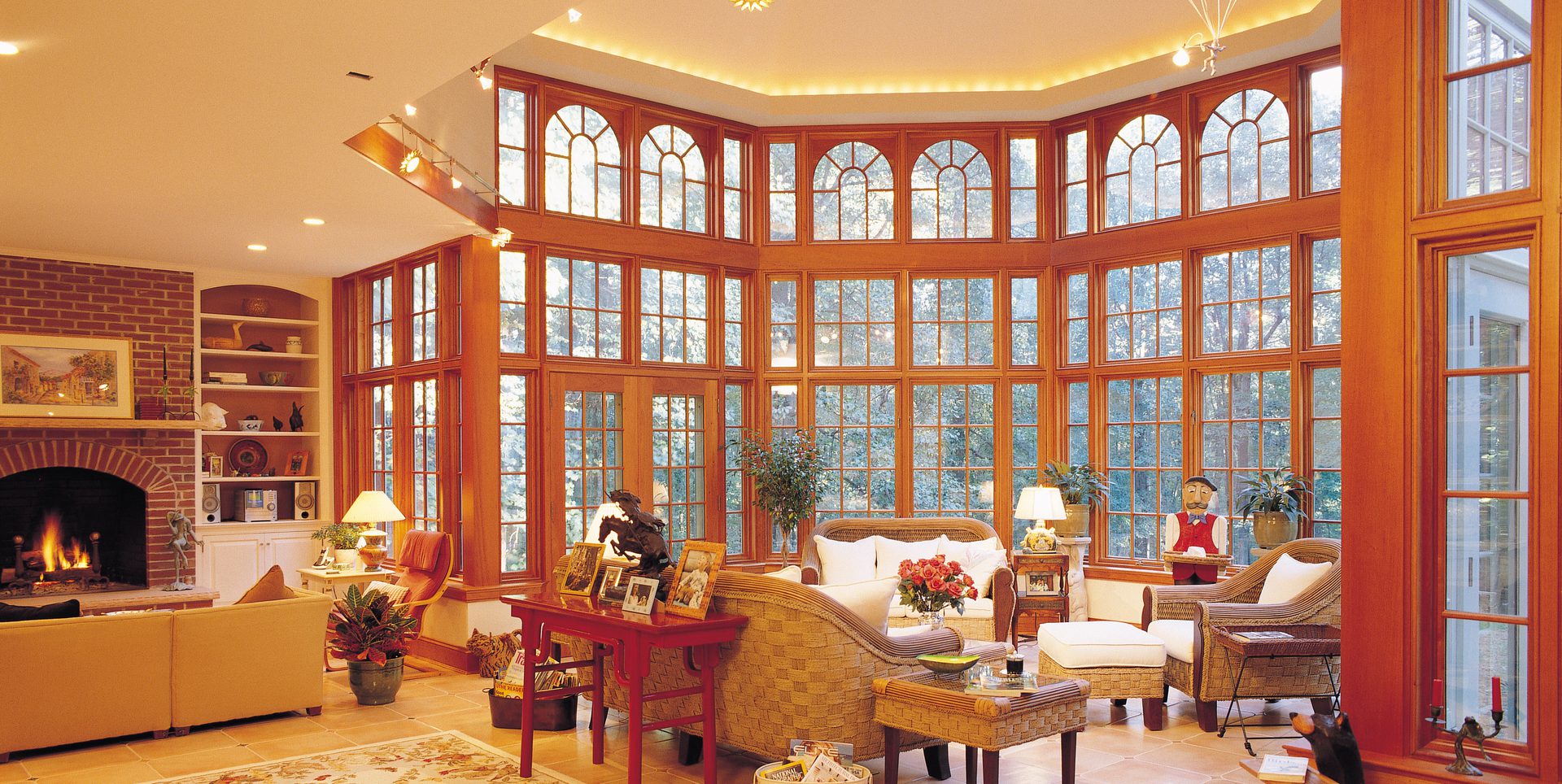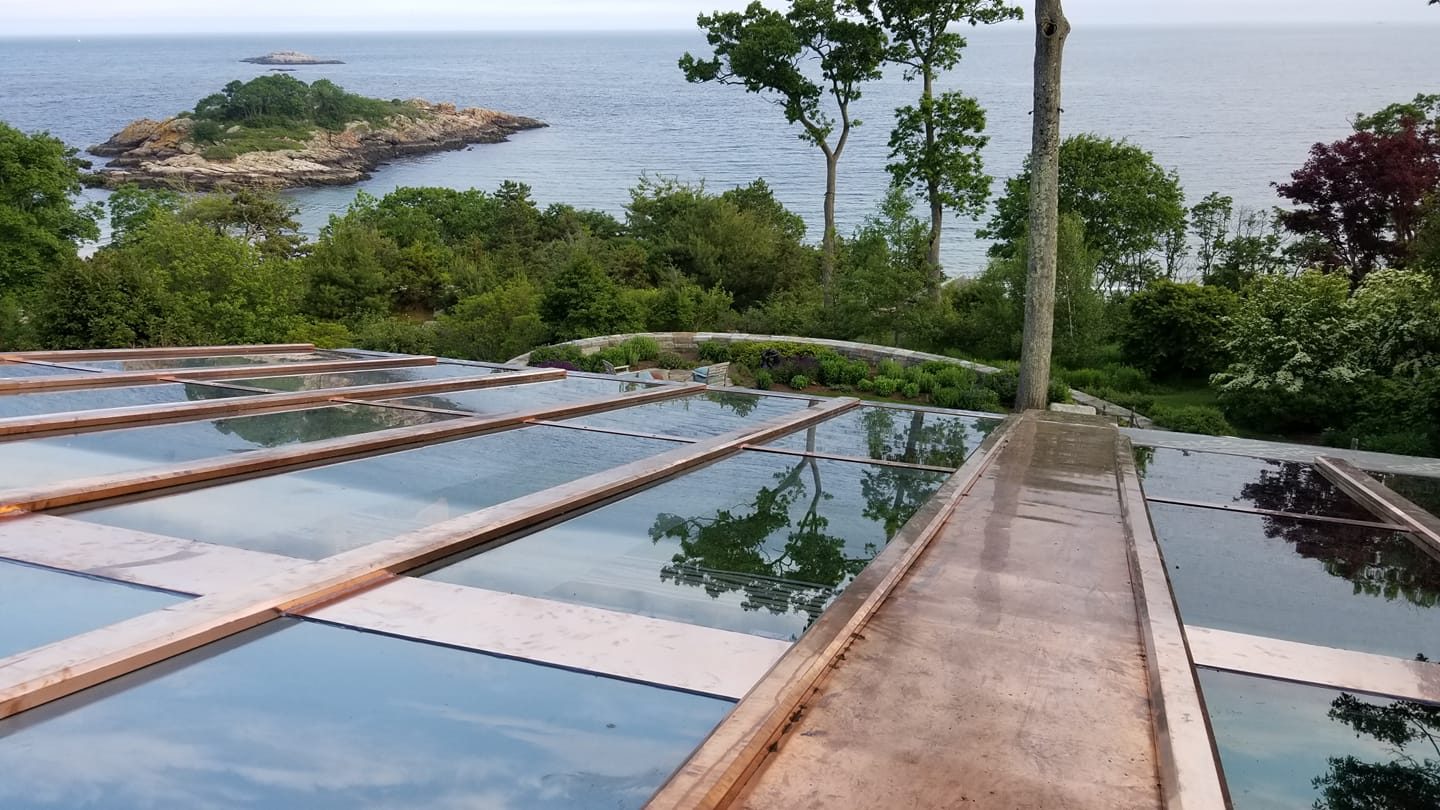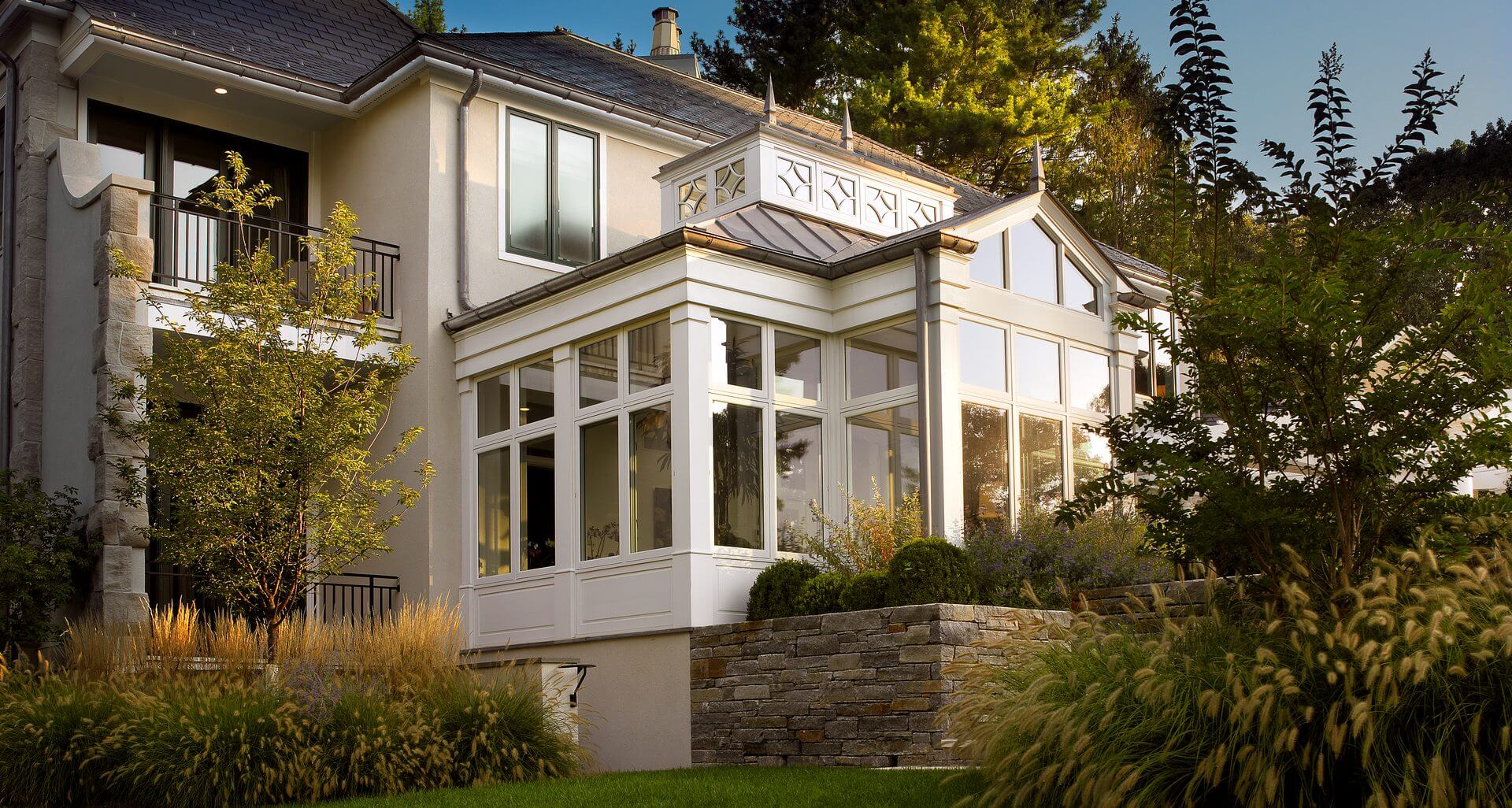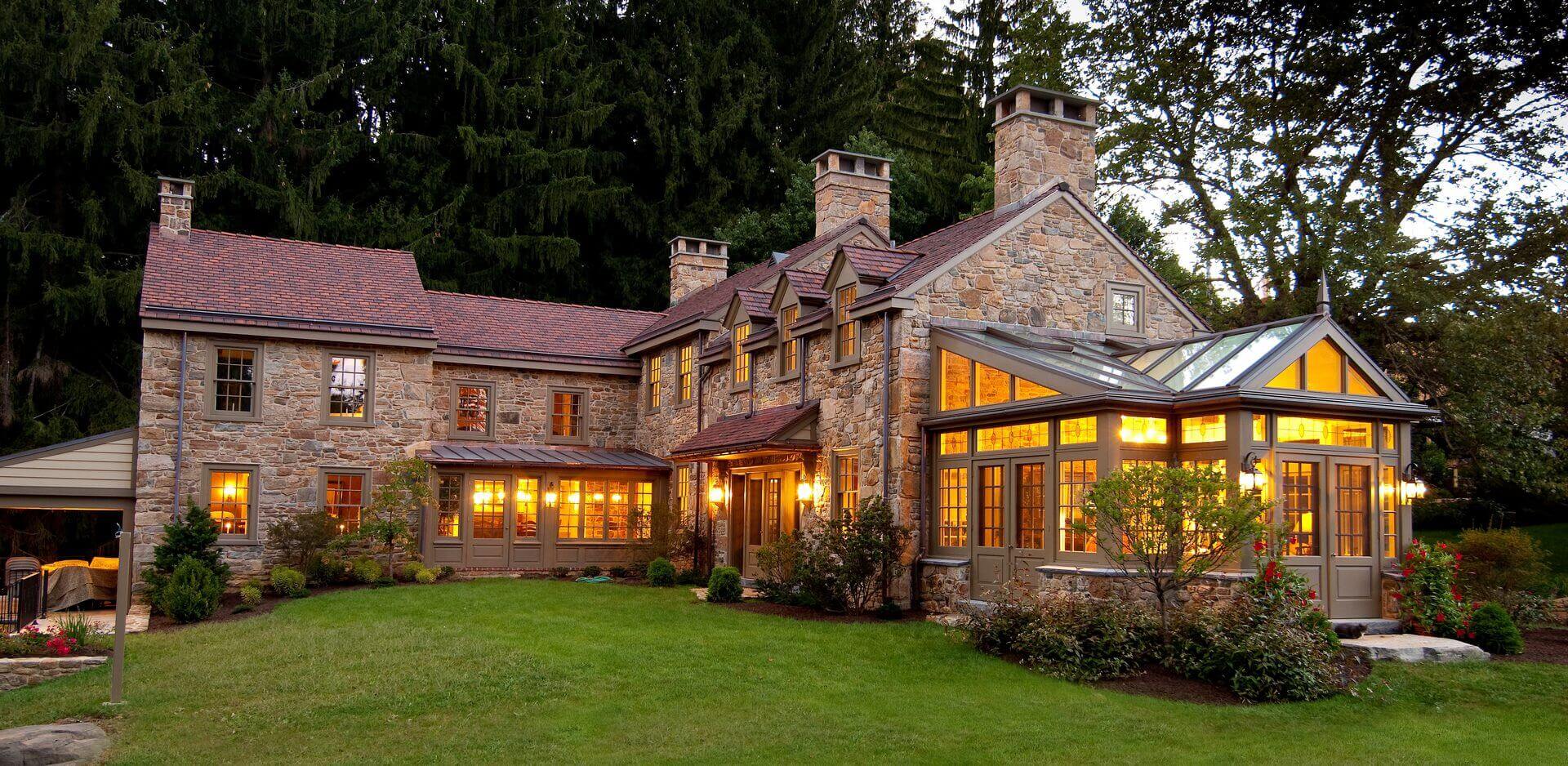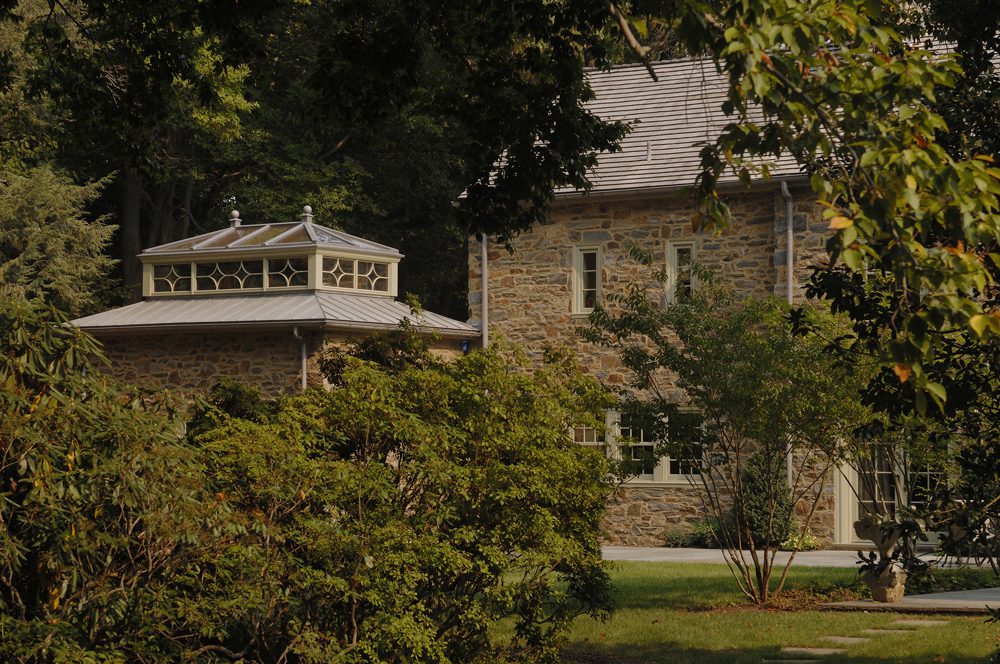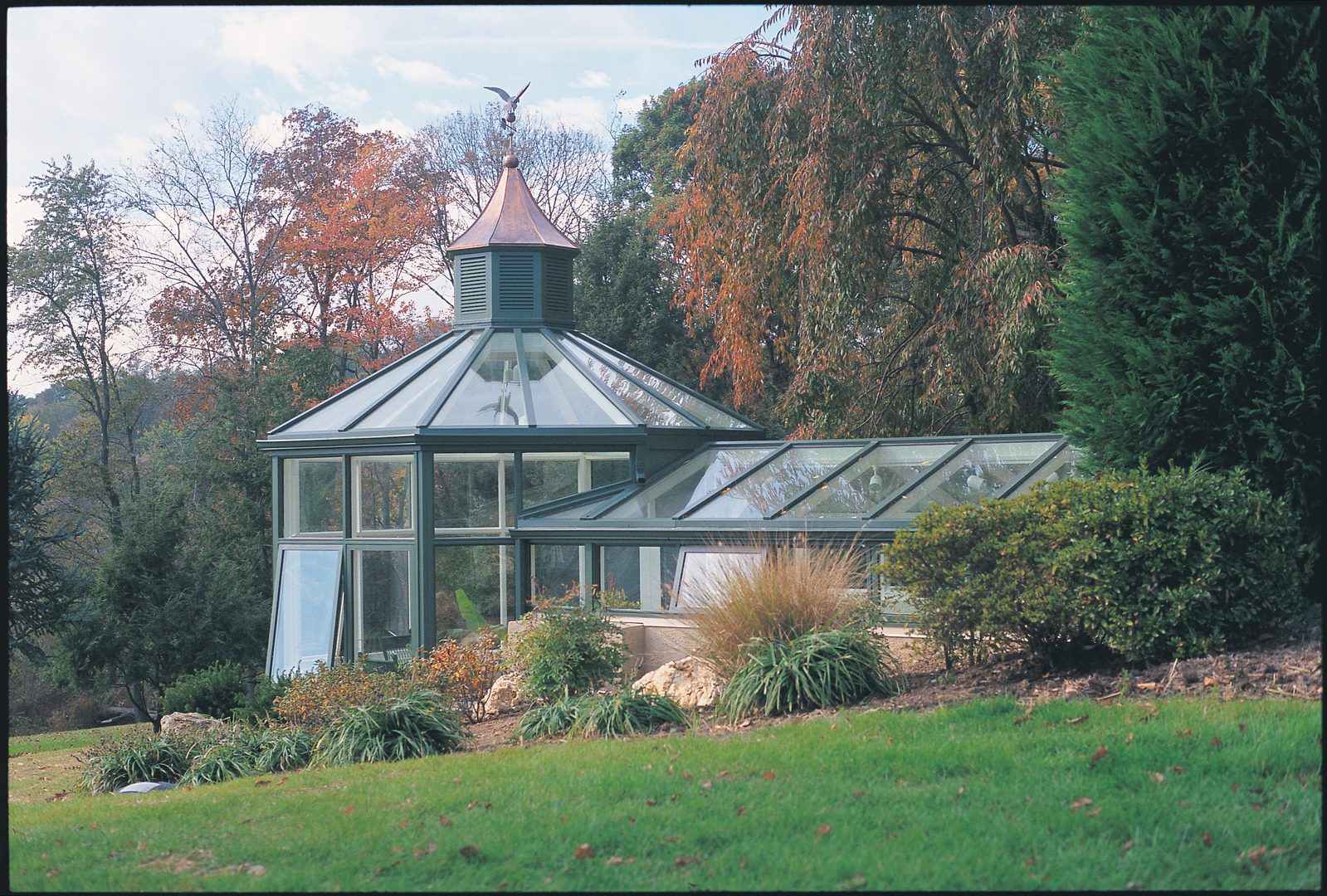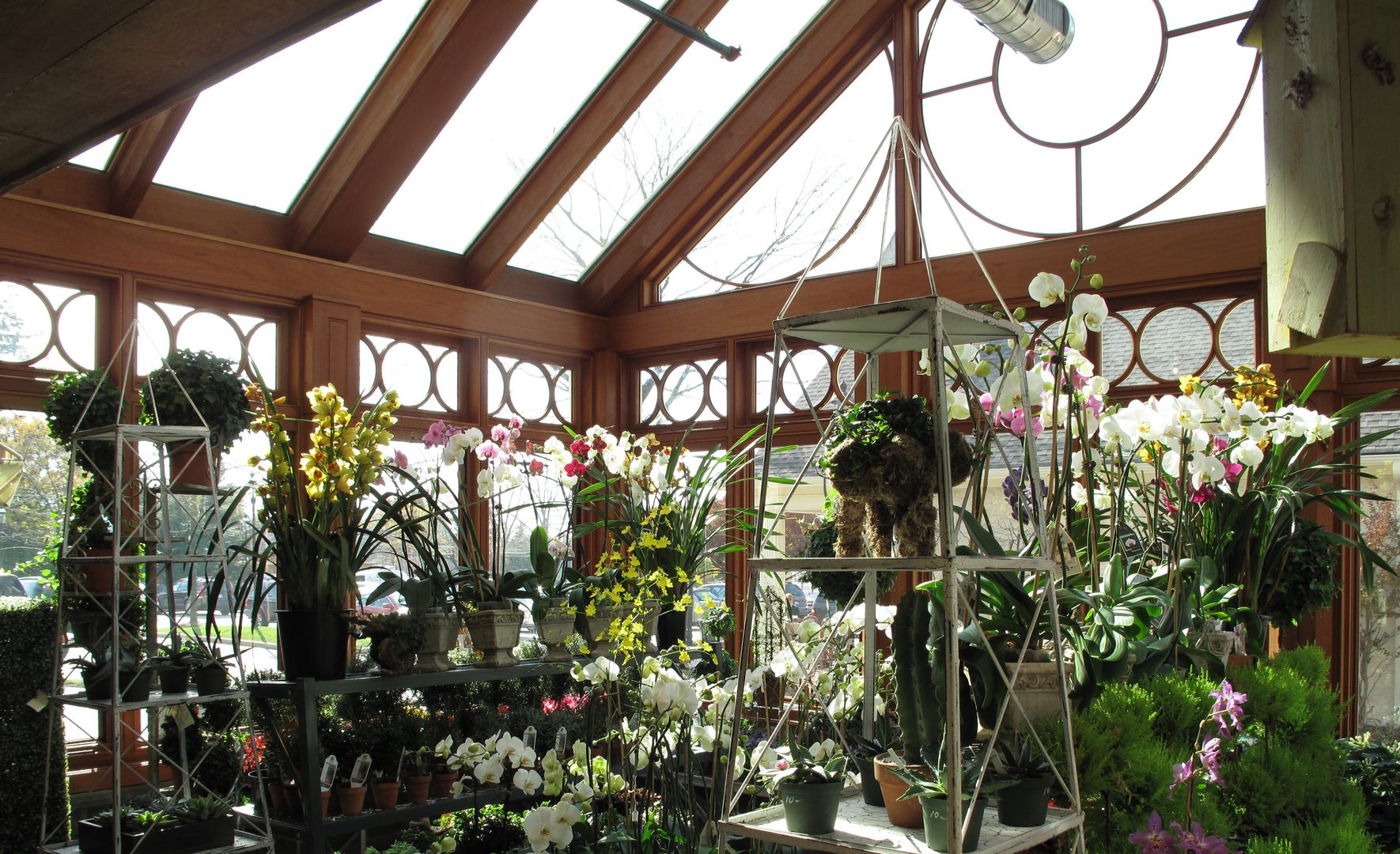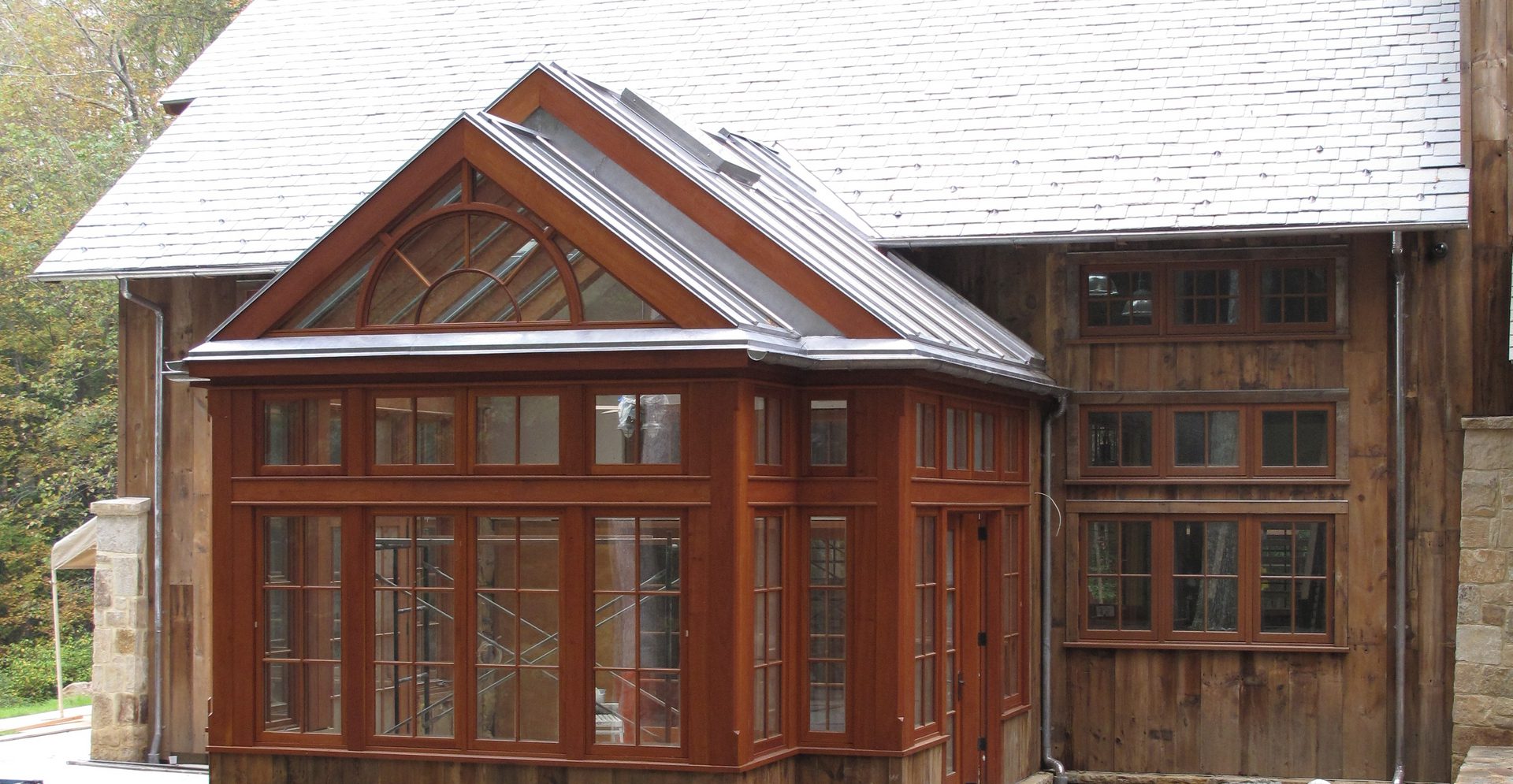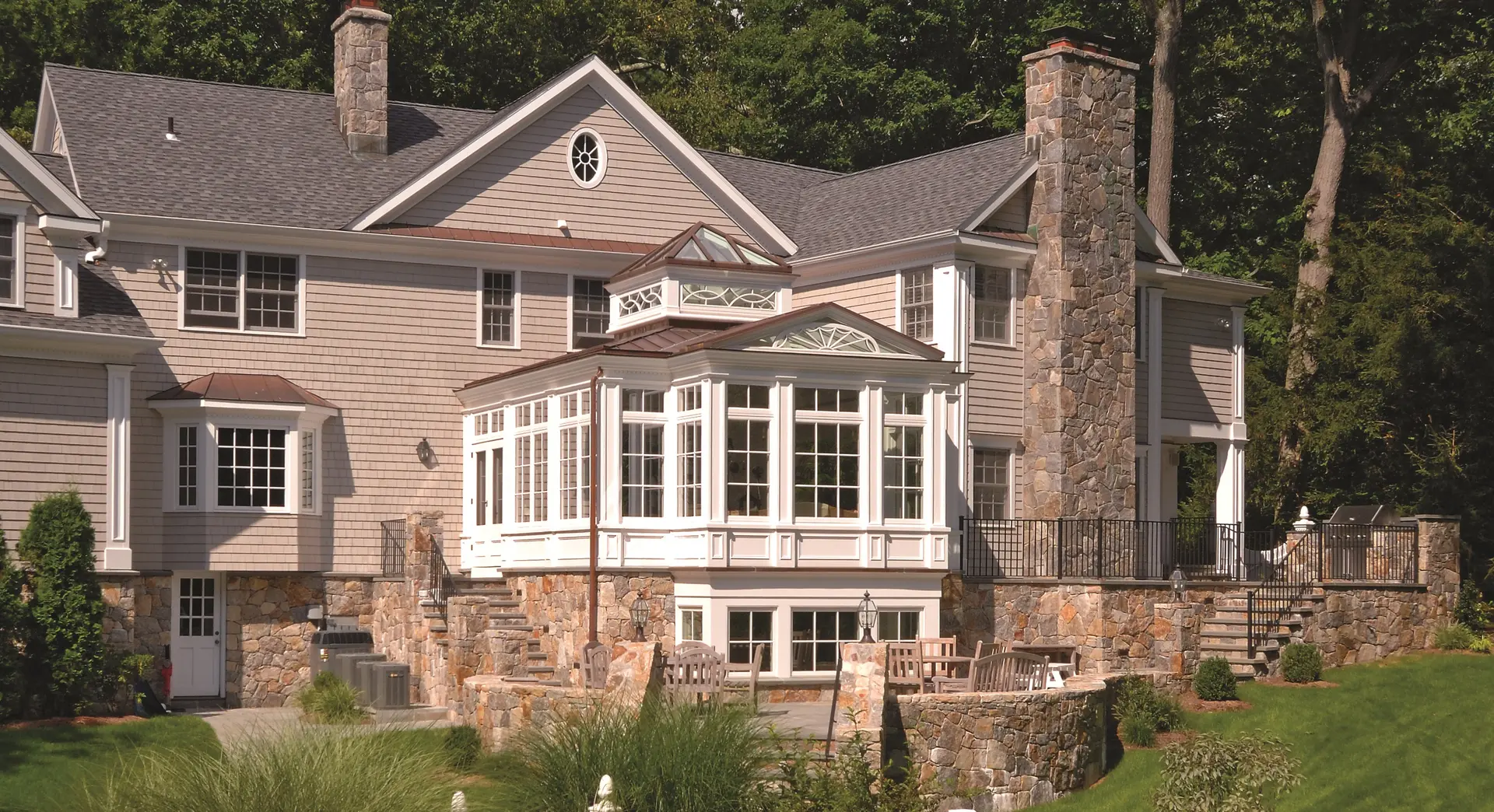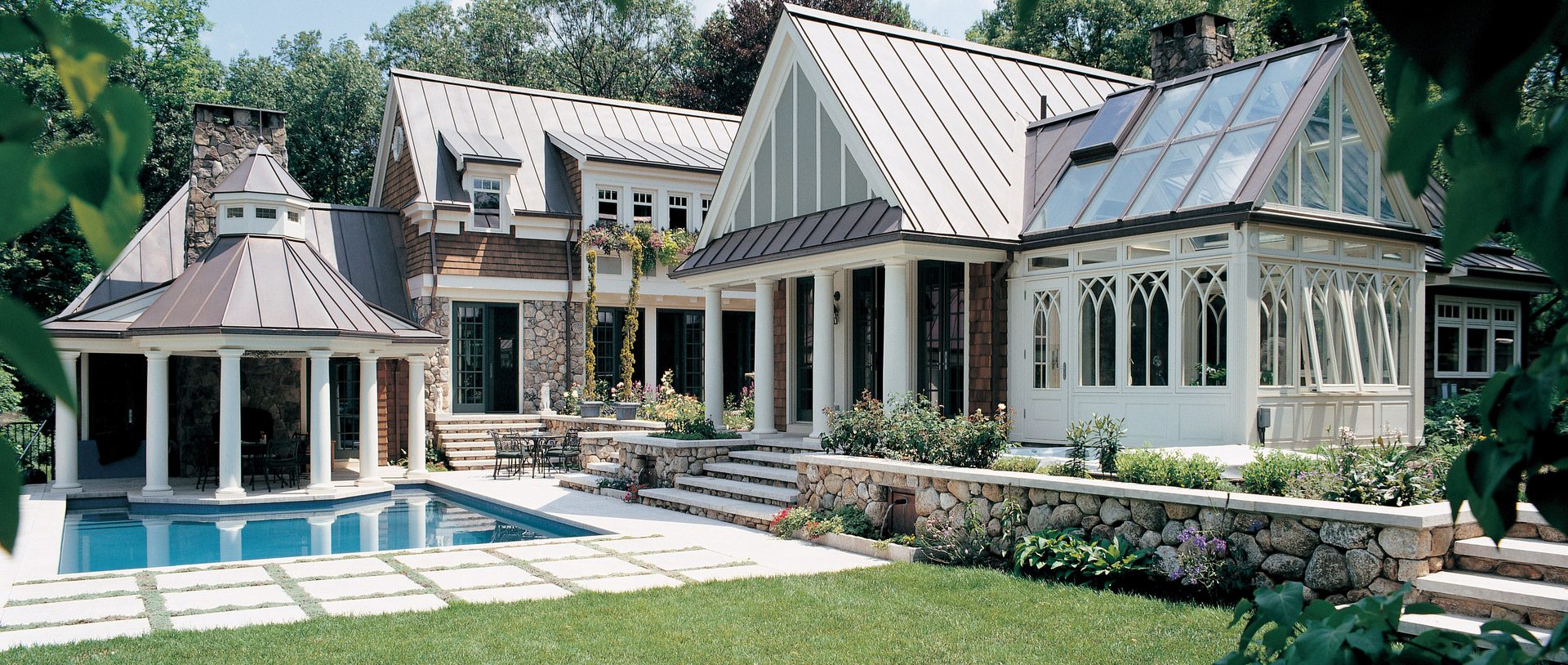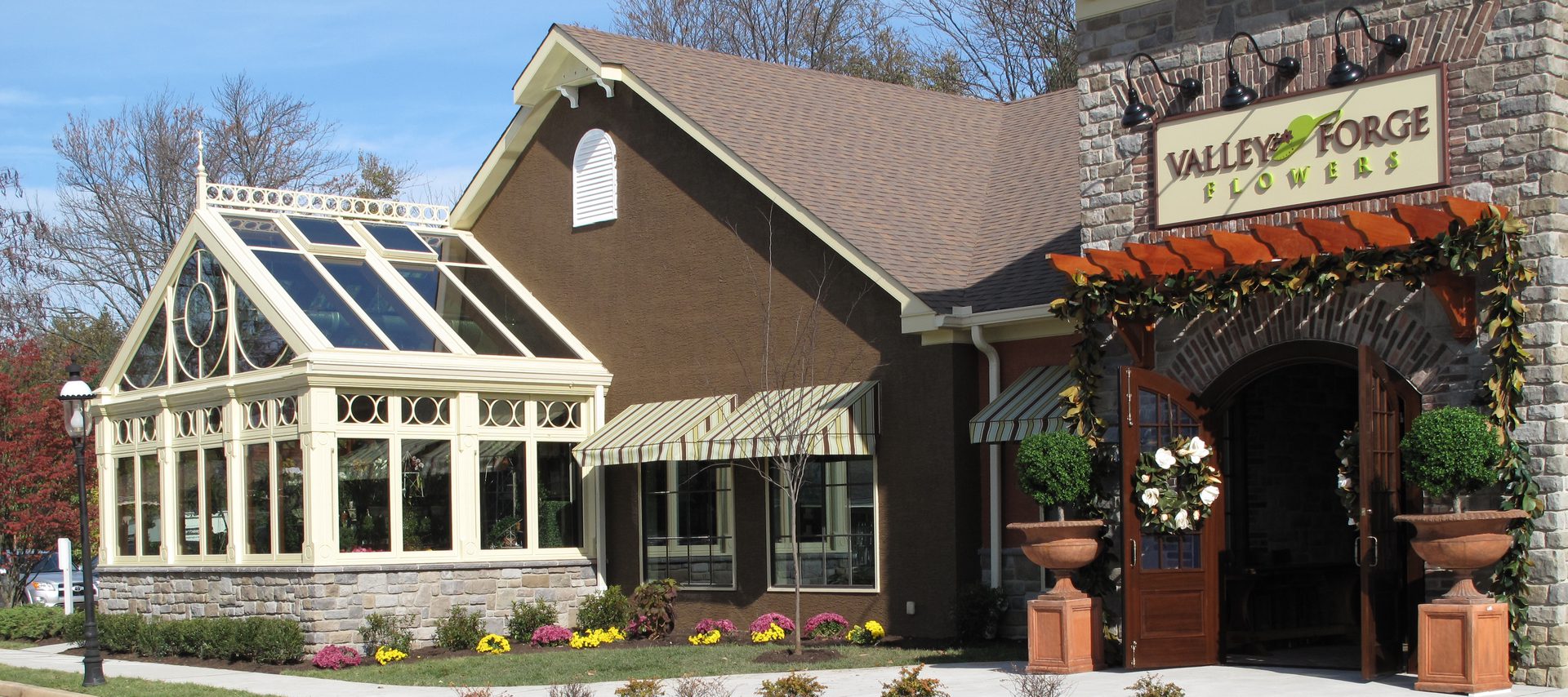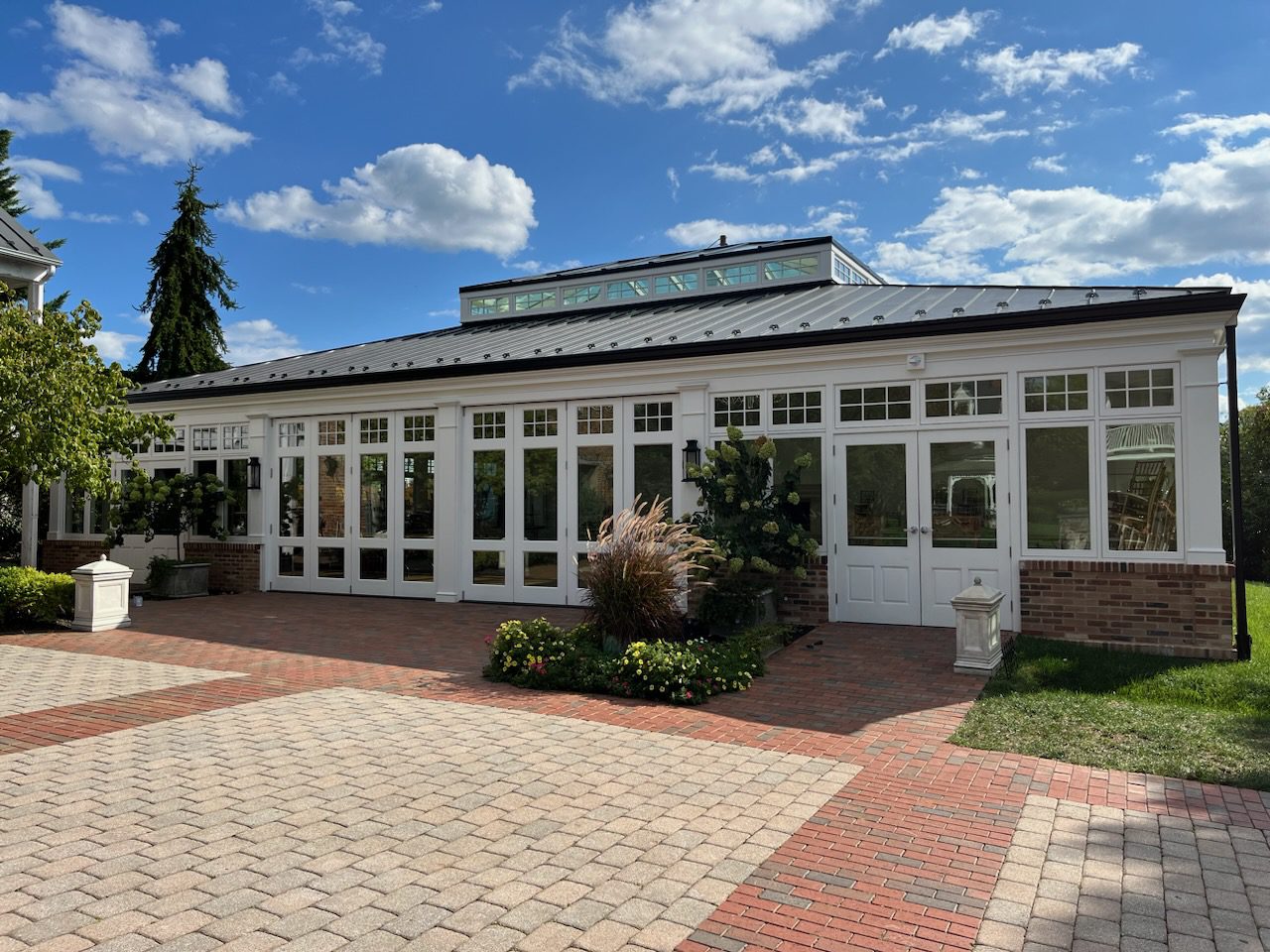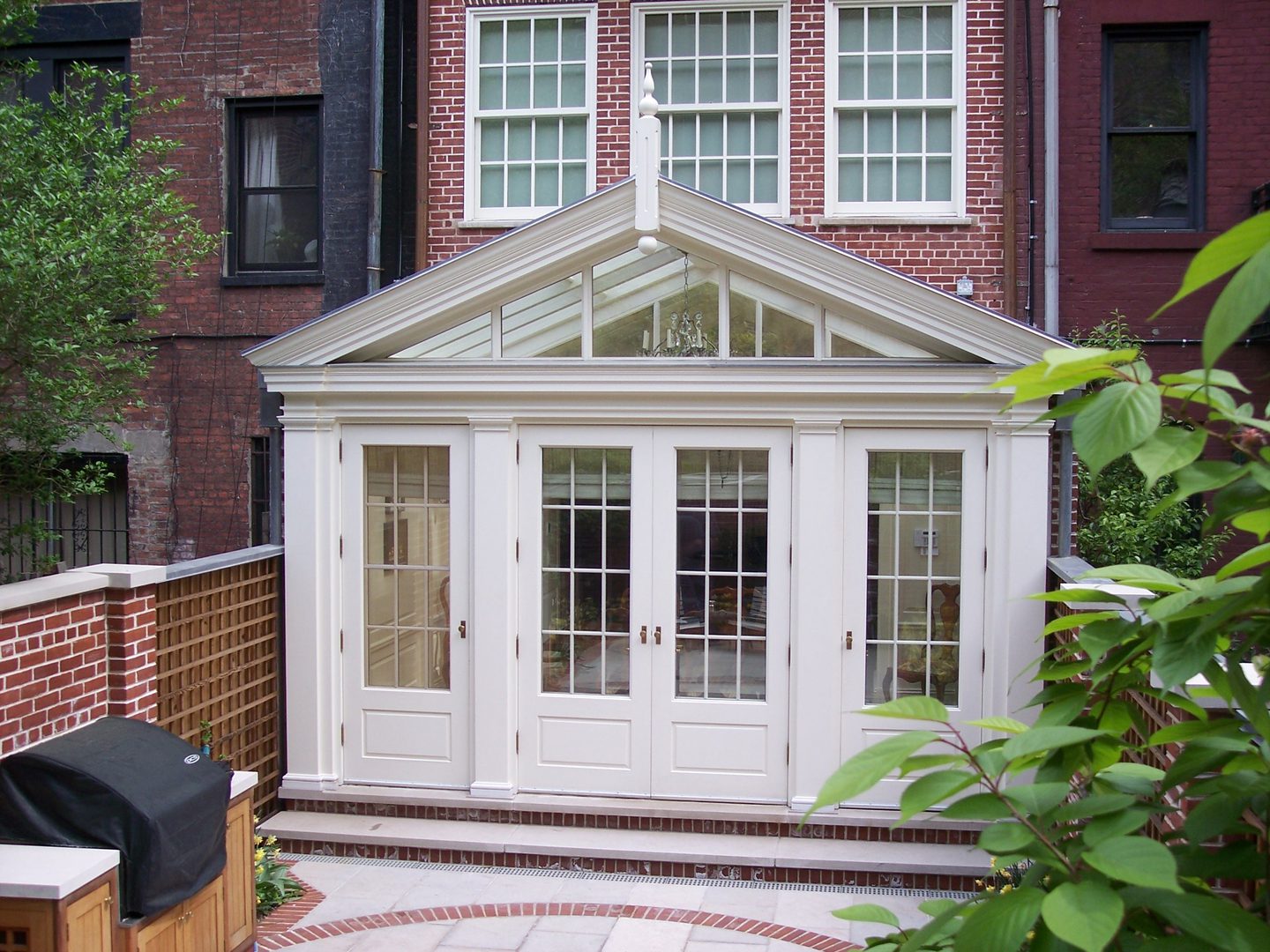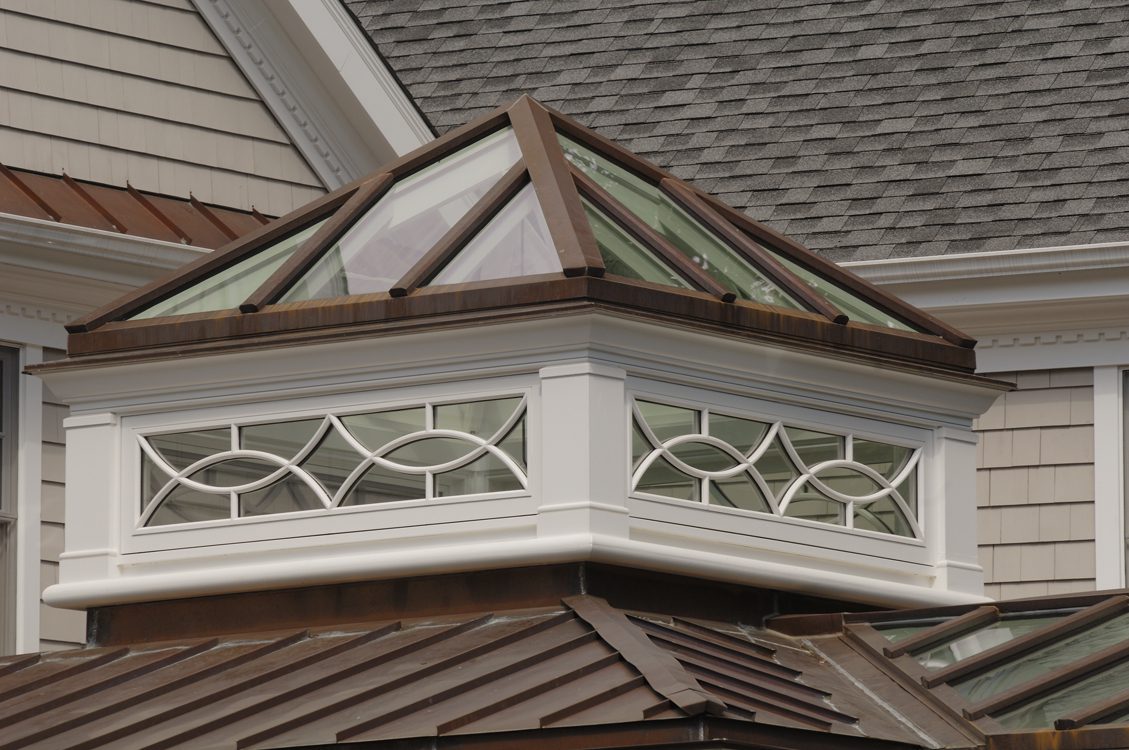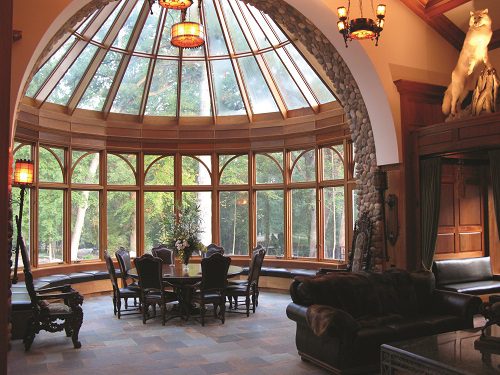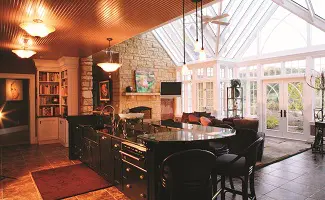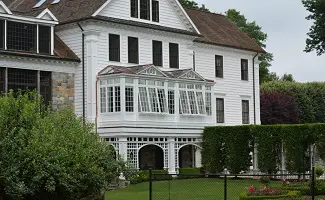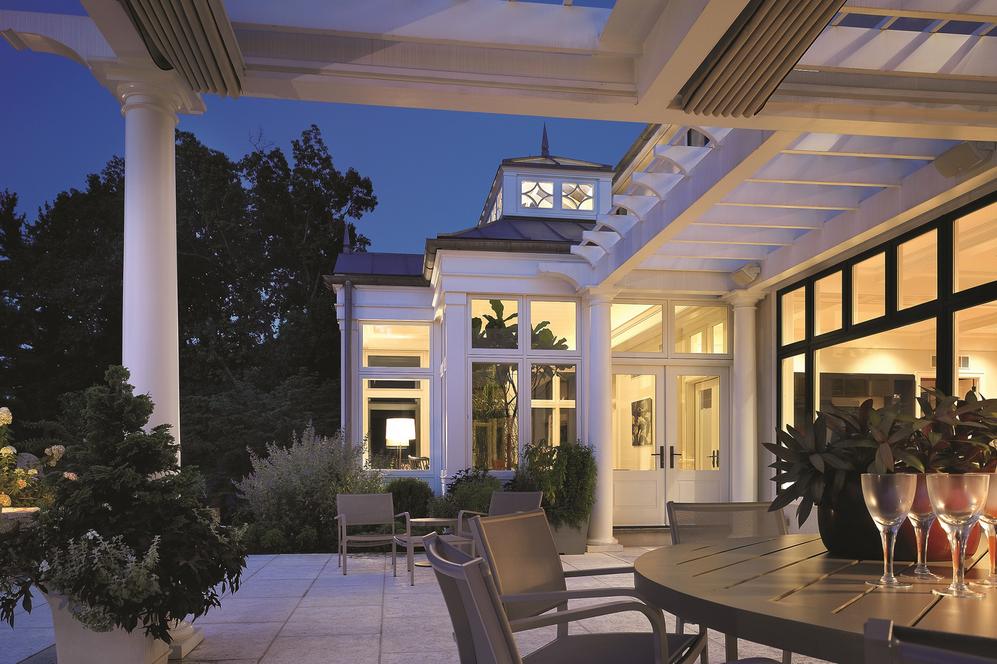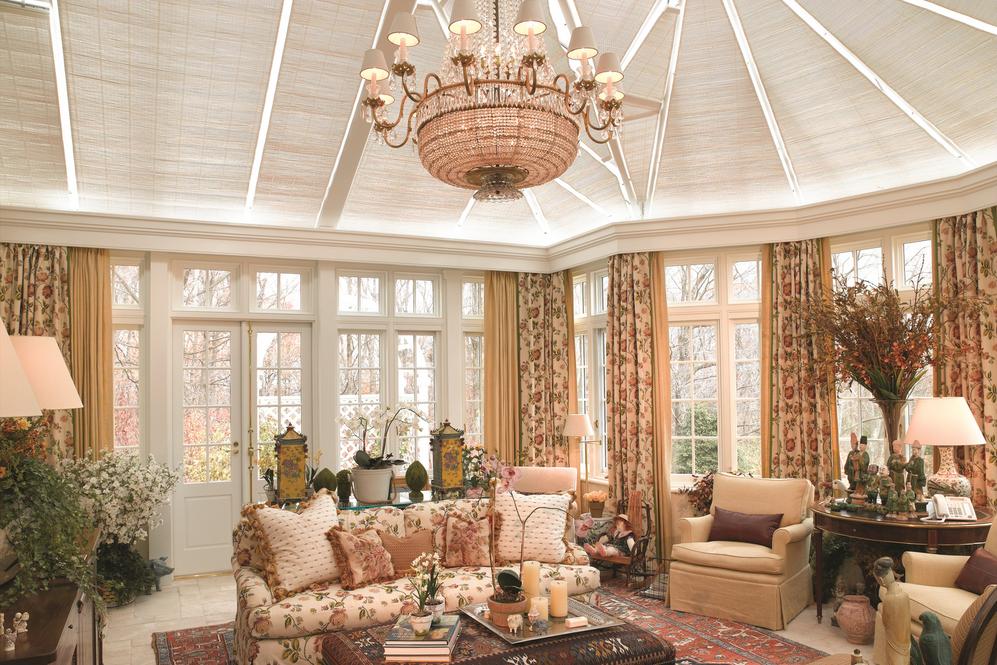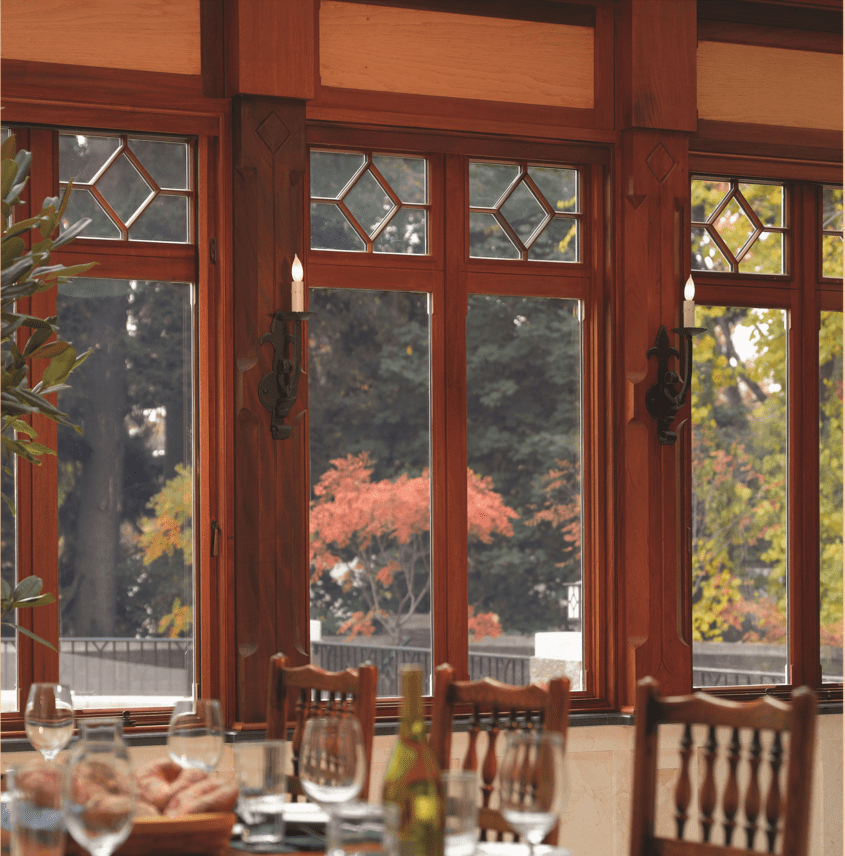 Renaissance Conservatories is a team of conservatory, greenhouse, and custom skylight design professionals dedicated to perfecting the art and architecture of designing, manufacturing, and building exquisite glass conservatories. Our conservatory company has a vested team of talented designers, conservatory architects, and builders that will assist you in creating your next conservatory greenhouse, custom skylight or a beautiful garden window for your next project. Renaissance Conservatories provides highly detailed conservatories, greenhouses and custom skylights for America's Fine Homes.
​From the earliest Architectural Sketch, to the triumphant placement of your conservatory final post, our conservatory craftsman is collectively committed to making your Renaissance Conservatory a unique statement of your personal design and style... Transforming your dreams of a delightful conservatory addition into a splendid reality. As a custom conservatory and skylight manufacturer, Renaissance Conservatories will work directly with your designers, and architect in order to design the perfect conservatory for your home.
We invite you to scroll and peruse through our completed conservatory projects. Renaissance can also provide you with a custom skylight, or roof lantern for your project. Our custom conservatory details are thoughtfully and uniquely created for each conservatory. When you call on Renaissance Conservatories to participate in your project, our design staff, and team of conservatory builders will offer you a pleasing experience while creating the conservatory of your dreams!